2022 Bridesmaid Trends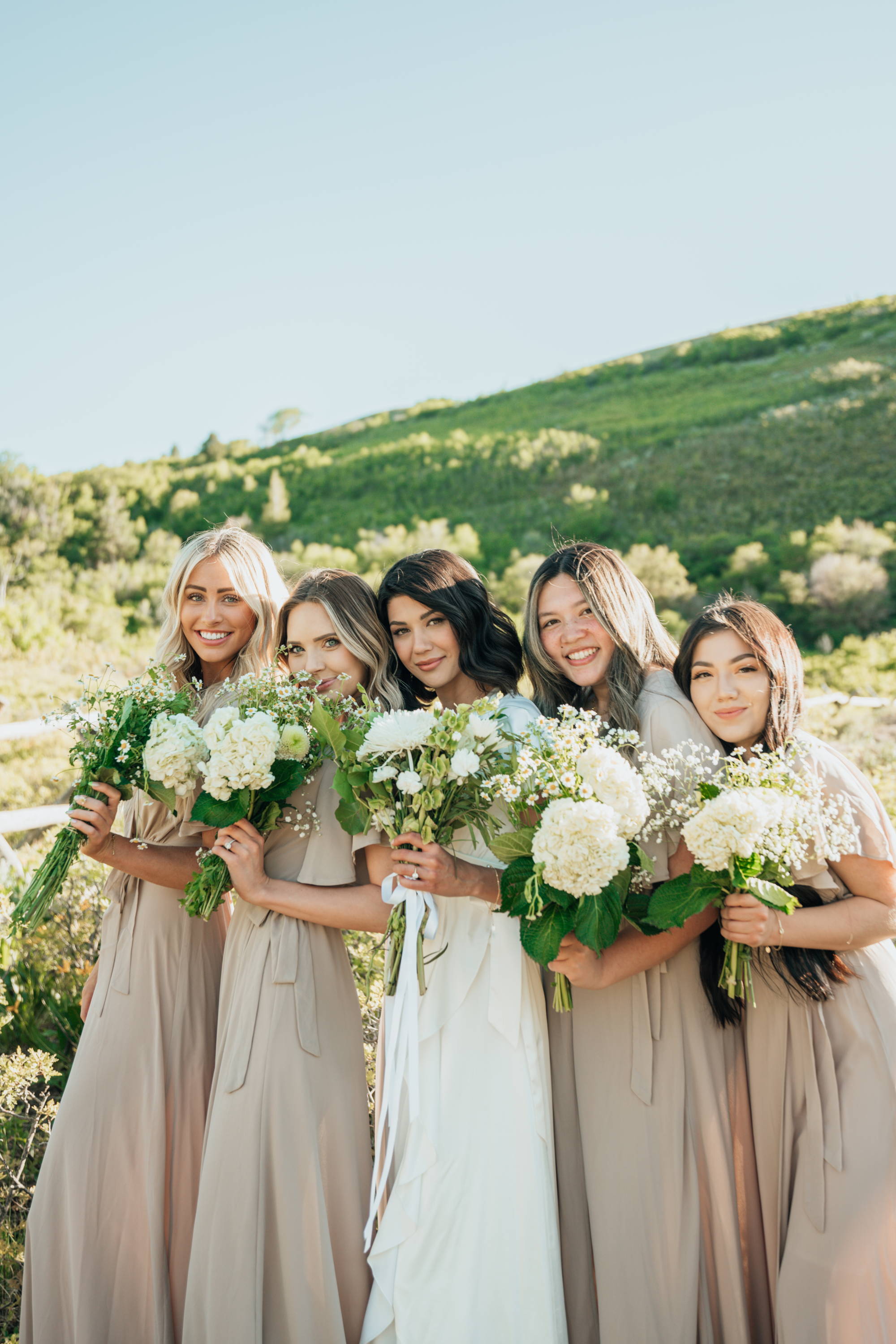 With every new year brings a wave of new wedding trends that will take the cake. To give you a sneak peak: the bridesmaid dresses that are trending are unique dresses with patterns, textures, and mix matched. What will be your favorite trend?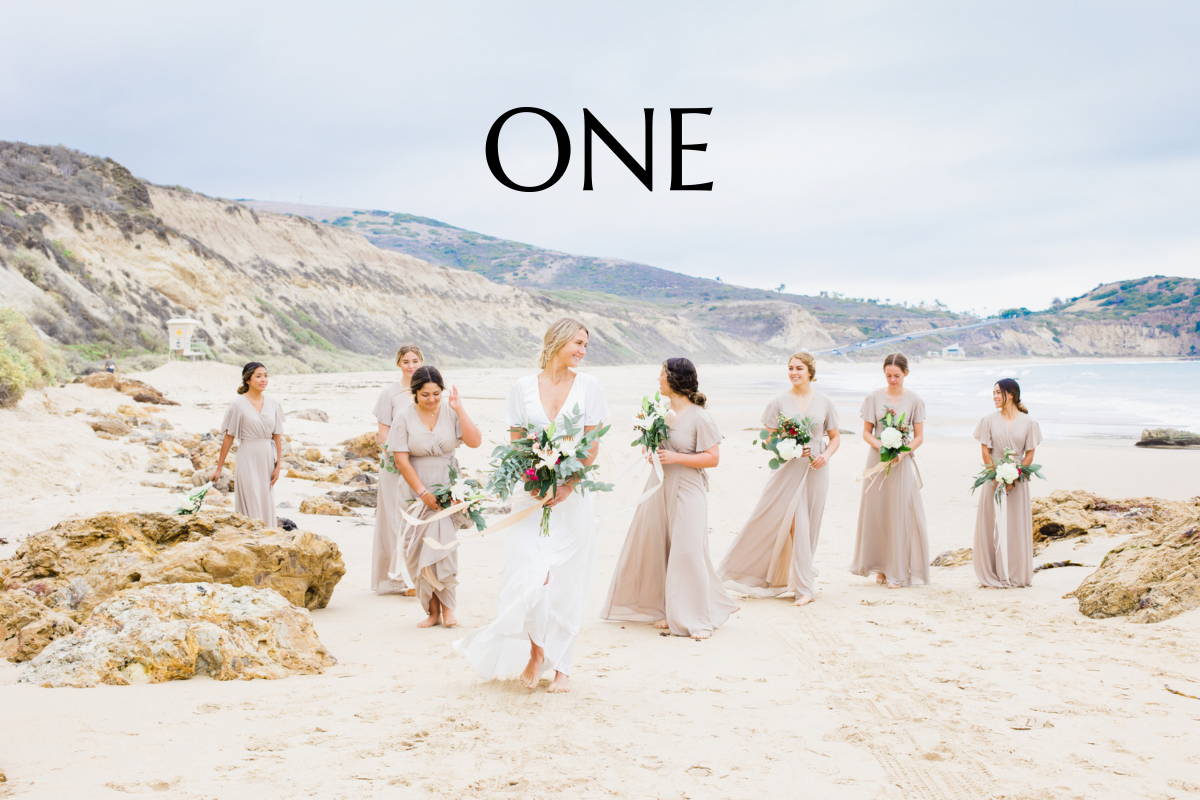 The absence of color makes a statement all on its own and the neutral bridesmaid dresses trend will be no different. Muted tones like taupe, champagne, and ivory will be very popular.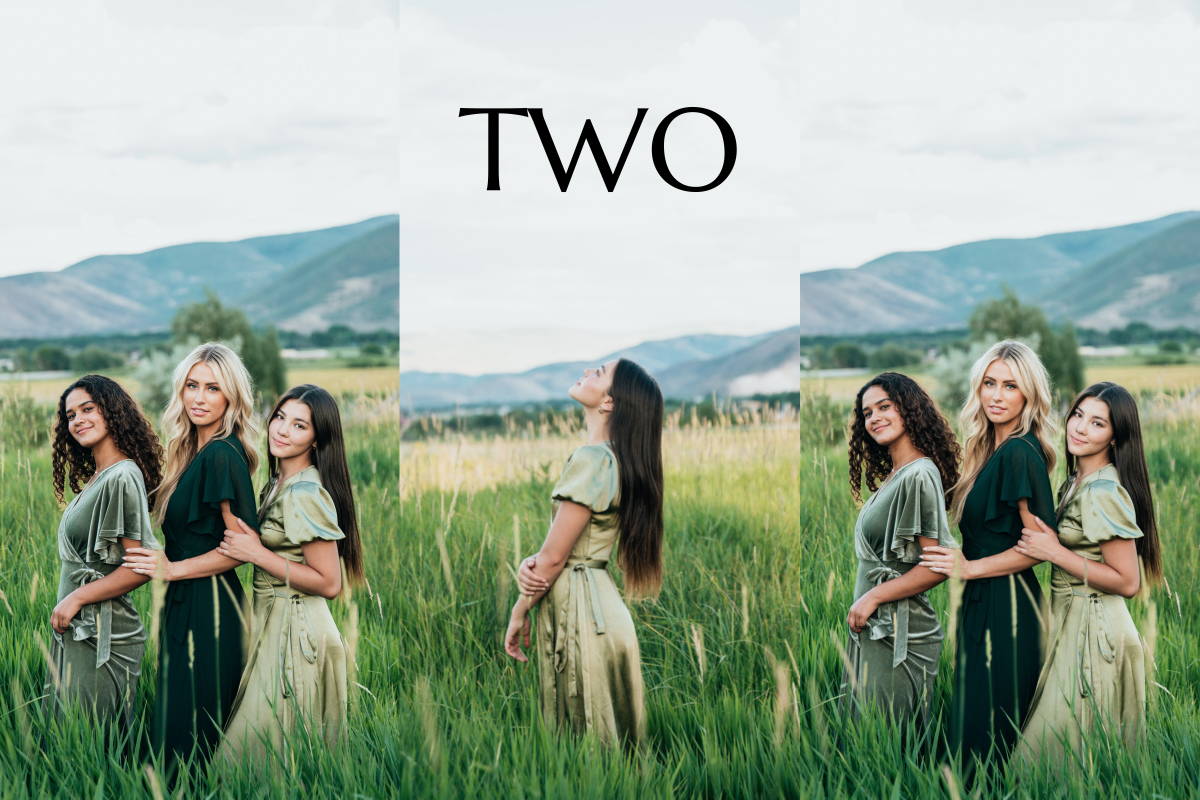 Pink hues of bridesmaid dresses have dominated the trends for a while so the shades of green will be a beautiful change that will be getting more and more popular as the time moves forward. For spring and summer weddings, the sage green and olive colors will be popular. For fall and winter, the deep forest green and moss colors will be popular.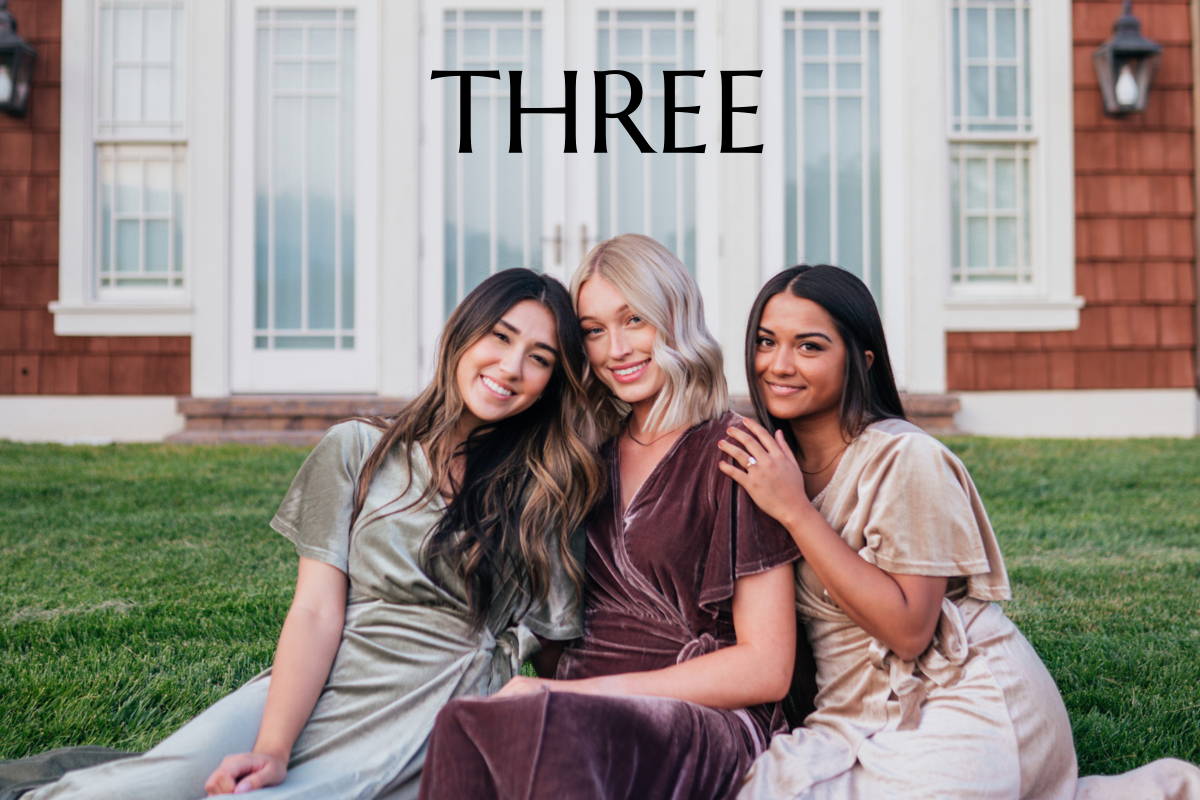 Velvet textures have been gaining popularity this year and will keep continuing in 2022. Velvet is best when it is featured on slimming silhouettes and mixed with some other patterns.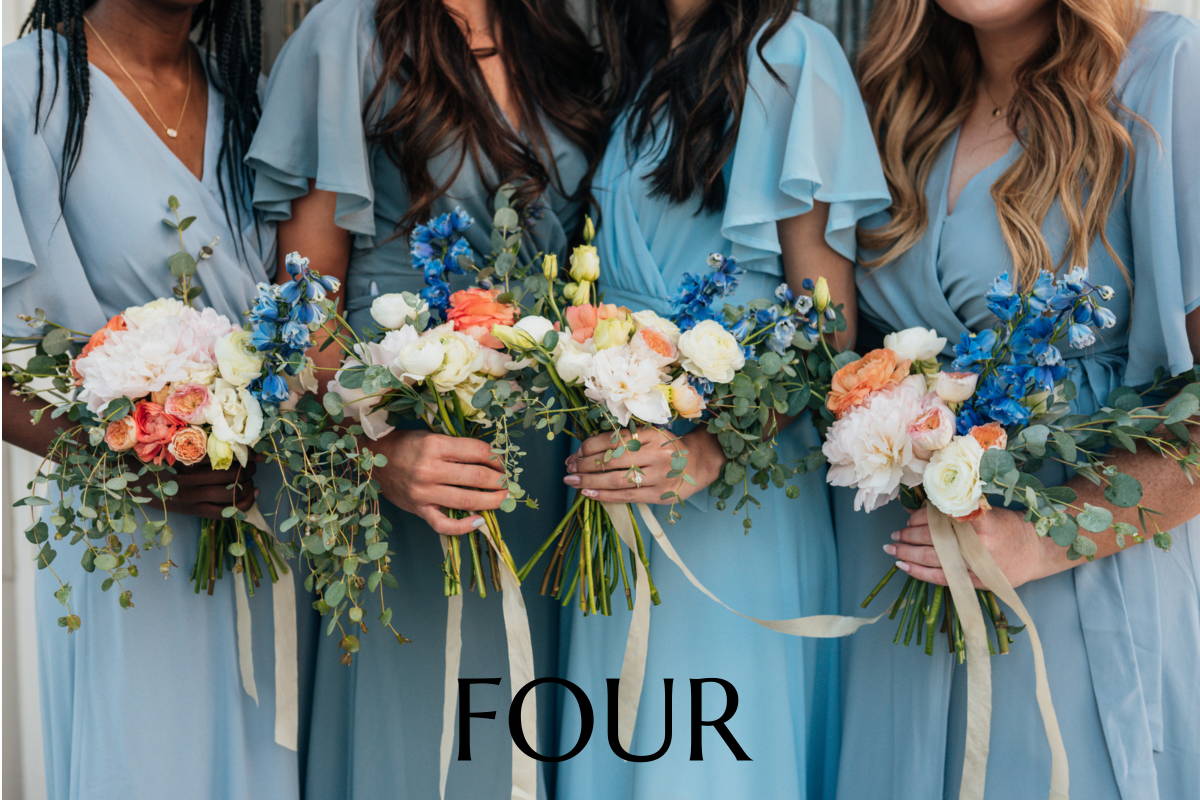 Mixing up your bridesmaid dresses will make your bridal party stand out amongst the other weddings. We love seeing the mixed, not matched bridesmaid's personalities shine through when they get to choose the dress they want to wear. Set your color palette and make sure to approve the dresses before the bridesmaids purchase them to control the possible chaos.
Prints on prints is THE trend for 2022. Printed bridesmaid dresses will bring so much fun and whimsical vibes to the bridal party. The watercolored patterns will add to the elegance and dreamy feelings that you want to surround your special day.
These trends will hopefully give you some guidance as to how you want your bridesmaids to look on your special day. These whimsical trends fit into every bride's taste and budget.