Bridesmaid Gifts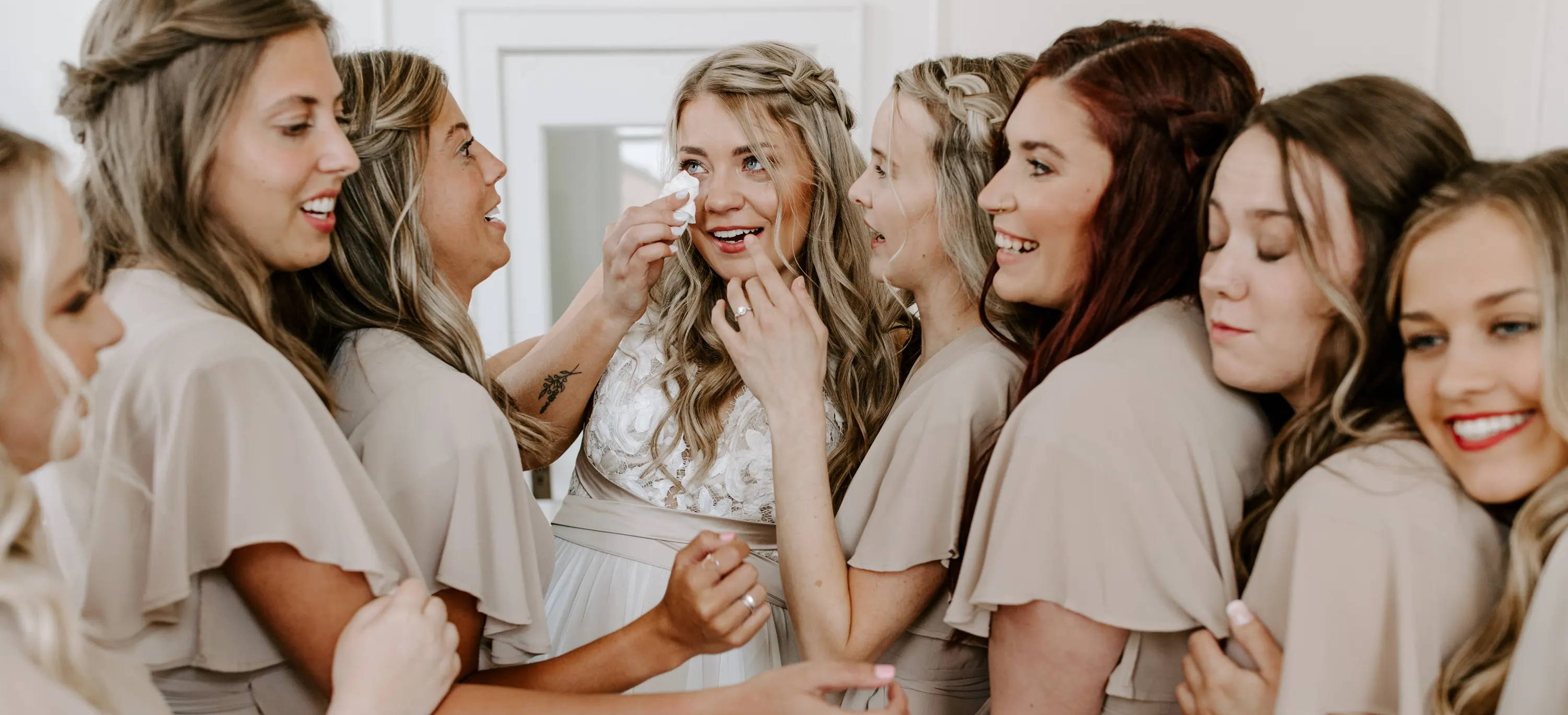 Asking your dear friends to be your bridesmaids is so exciting and fun to gift them something meaningful. Here is your one-stop-shop to find cute gifts to give your bridesmaids.

1. Bath bomb set! A tangible gift is always fun to receive. This cute set is a fun way to incorporate your special day with a cute phrase. "I couldn't say 'I do' without you" is exactly what you are thinking when you ask each girl to be your bridesmaid. It gives each girl an excuse to give themselves some self-love and prep for your day!
2. Perfume! Everyone loves to be told that they smell good! The nose picks up scents that will always remind them of a specific memory. The perfume you gift to them will always remind them of their best friend and their wedding day. Each time it is worn or smelt, the girls will have a flood of loving memories come back to them.
3. Jewelry! Who doesn't love receiving a new piece of jewelry? Giving each of your bridesmaids a piece of jewelry is meaningful because they will think of your special day each time they wear it. It is also something fun to have everyone match on your wedding day and wear it. The pearl detail is perfect because it will match any dress that you want your bridesmaids wearing.
4. Sweatshirts! Everyone loves a good sweatshirt and a personalized one would be so meaningful for your bridesmaids. Etsy is a great place to find them because the sellers can personalize them with whatever text you want on it and add their naames as well. The more simple it is also gives the girls an option to wear them for years after your wedding day.
5. Personalized makeup bags! If you want your photographer to capture some pictures of you and your bridesmaids getting ready, it would create a more simple and pretty space if there is less clutter. Having the girls all have matching and specific makeup bags will be the perfect solution!
6. Personalized tote bags! Tote bags are becoming so popular for any occasion. You can take them to the farmers market, grocery shopping, weekend trip, beach day, etc. When you personalize it, they will always remember you gifting that to them. Your bridesmaids can bring their getting ready materials in this bag on your special day! Cute, functional, and personalized.
7. Bridesmaid robes! Giving your bridesmaids robes to get ready in have become such a fun trend! We love the ways that you can personalize them, but also gift them with something that they will use for years to come. You can choose robes that match your wedding colors. Such a fun thing to gift your best friends!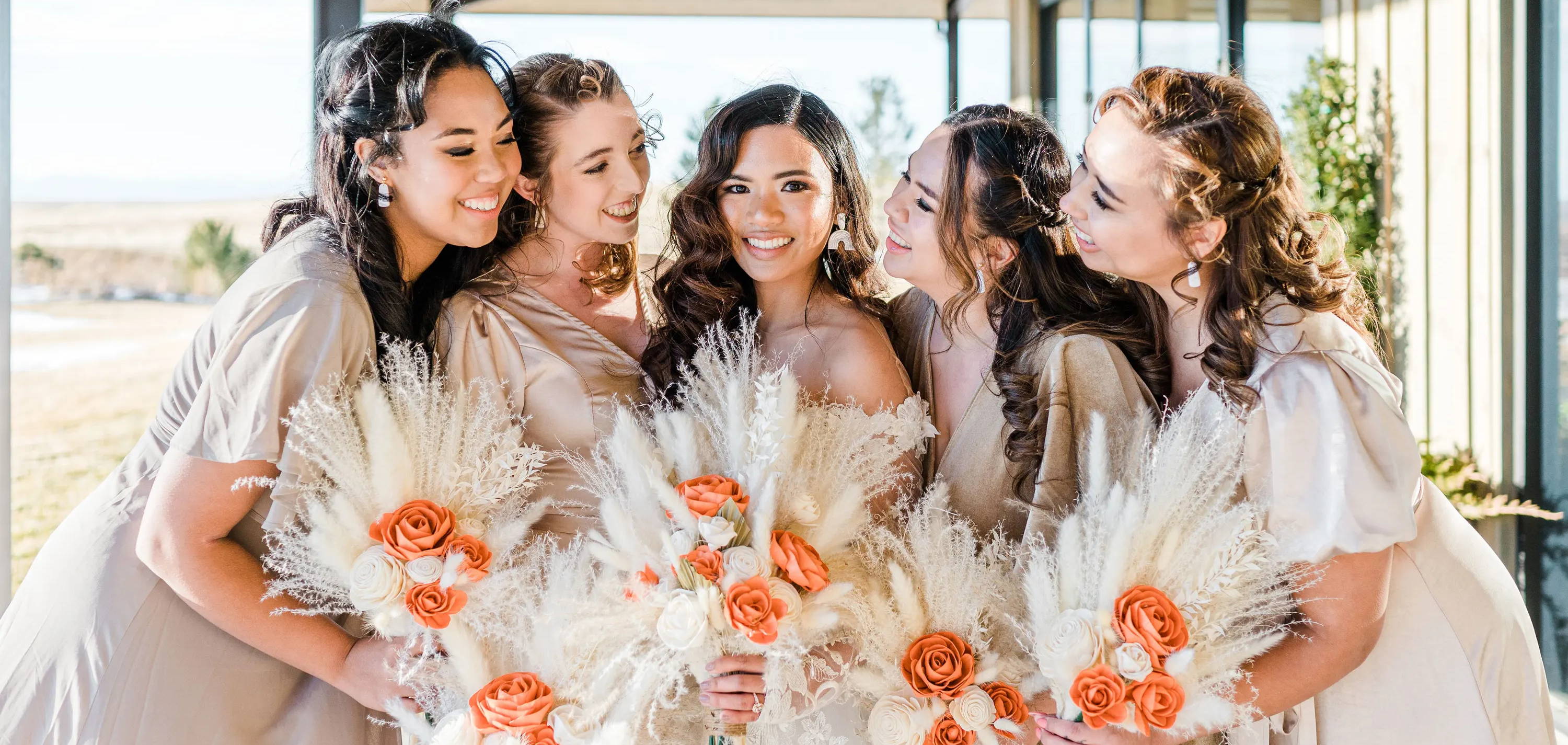 We hope that this helps to spark some inspiration for gifting your bridesmaids. Let us know if you find any others that you loved!
XOXO, Arbor and Co