Daphne Tulip Dresses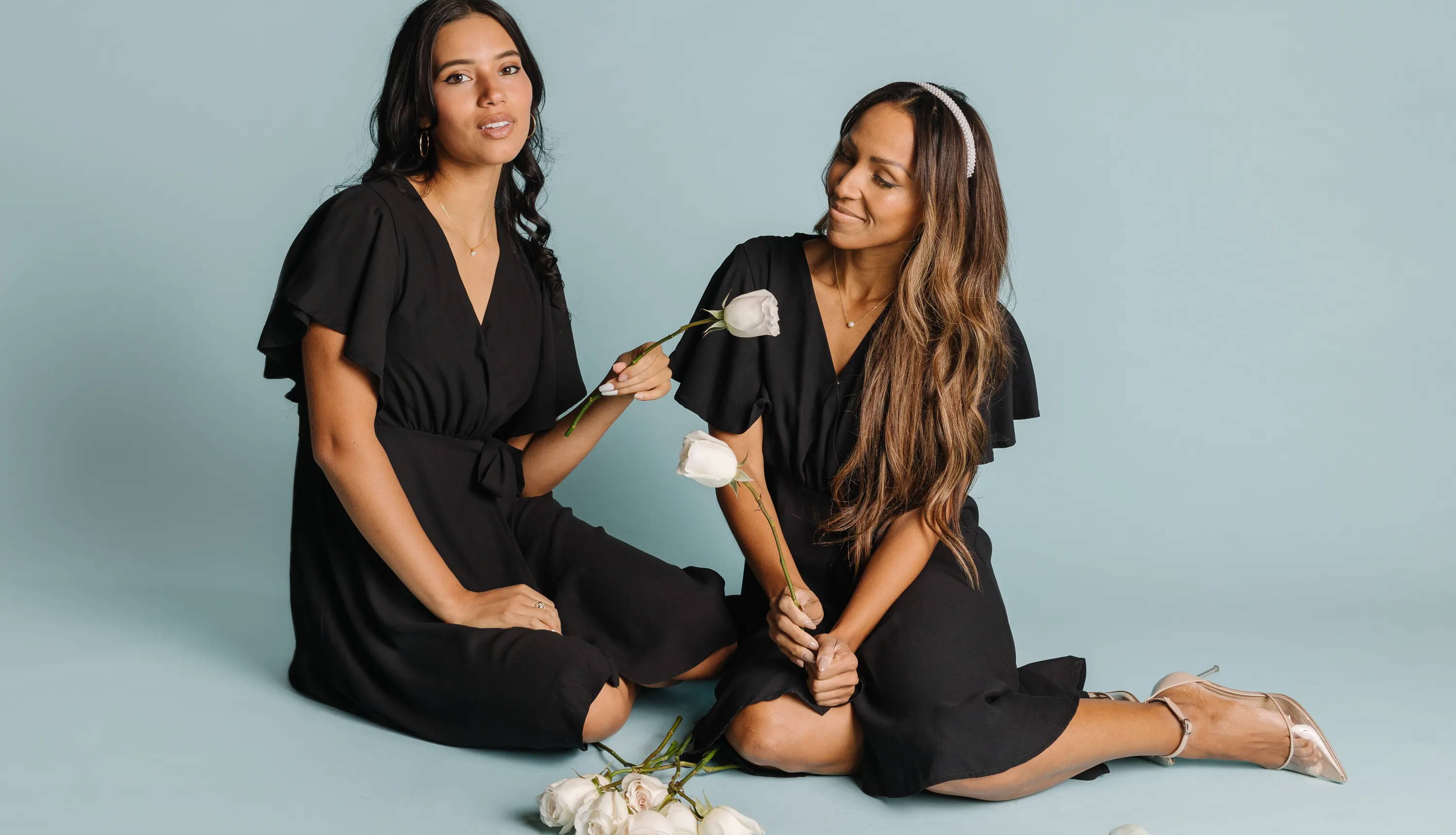 Our Daphne Tulip dress is the perfect dress for our brides who are looking for dresses that aren't the maxi length, but still are elegant and formal.  

Spring and summer weddings brings the beautiful sunshine, but it also can be quite hot outside on your wedding day. Our Daphne Tulip dress was designed for this time of year! This knee-length bridesmaid dress is one that each bridesmaid will feel beautiful and cool in on your day.

We carry several different shades in our Daphne Tulip dress so that you can find the exact color to match your vision for your day. You can also mix and match some of the bridesmaid dress colors together to create a more unique look.
Happy shopping! Let us know if you have any questions or concerns.
XOXO, Arbor and Co