Mix, Not Match Bridesmaid Dresses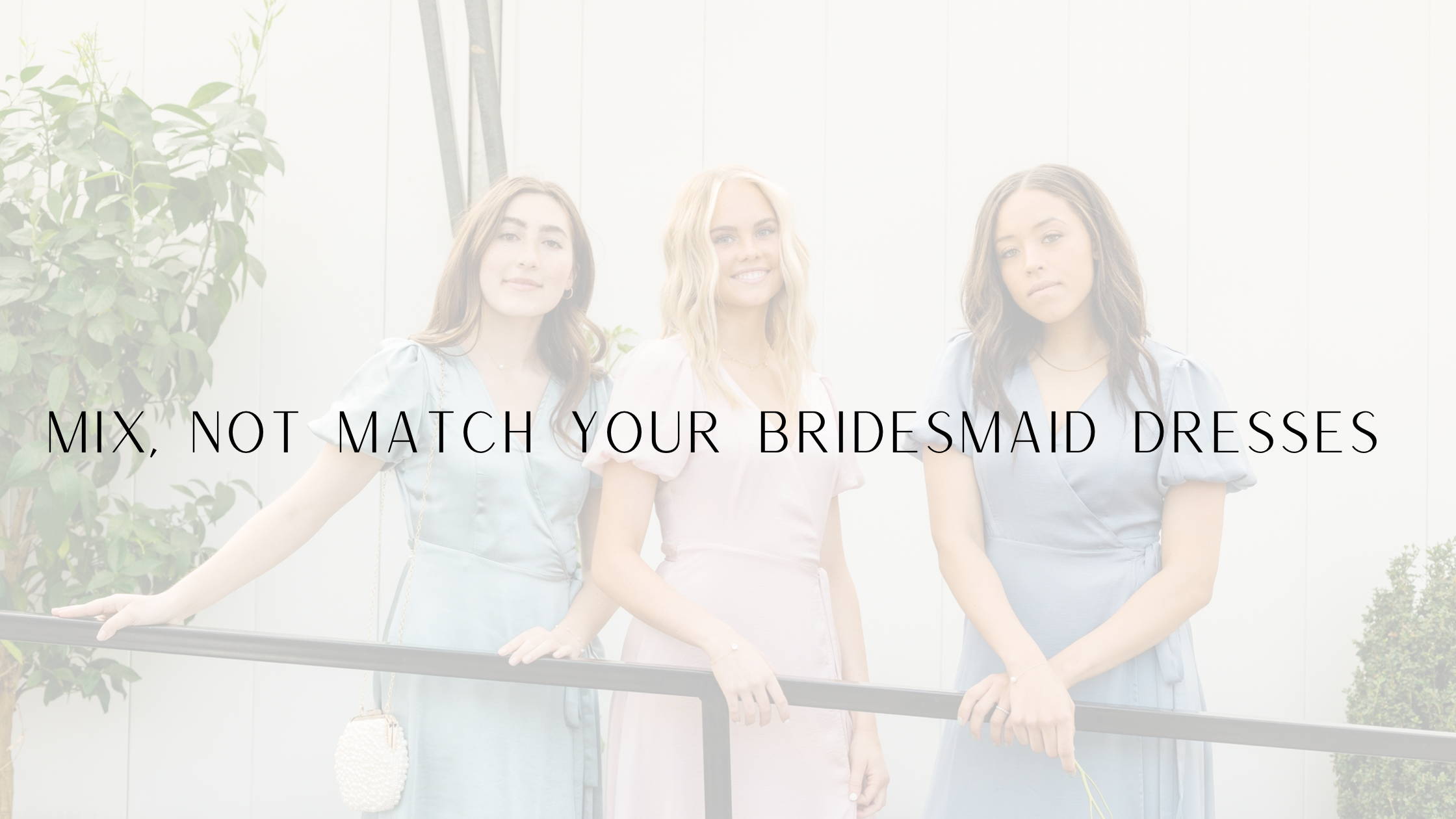 You can be color focused, make the textures a priority, or add patterns mixed with some solid colors.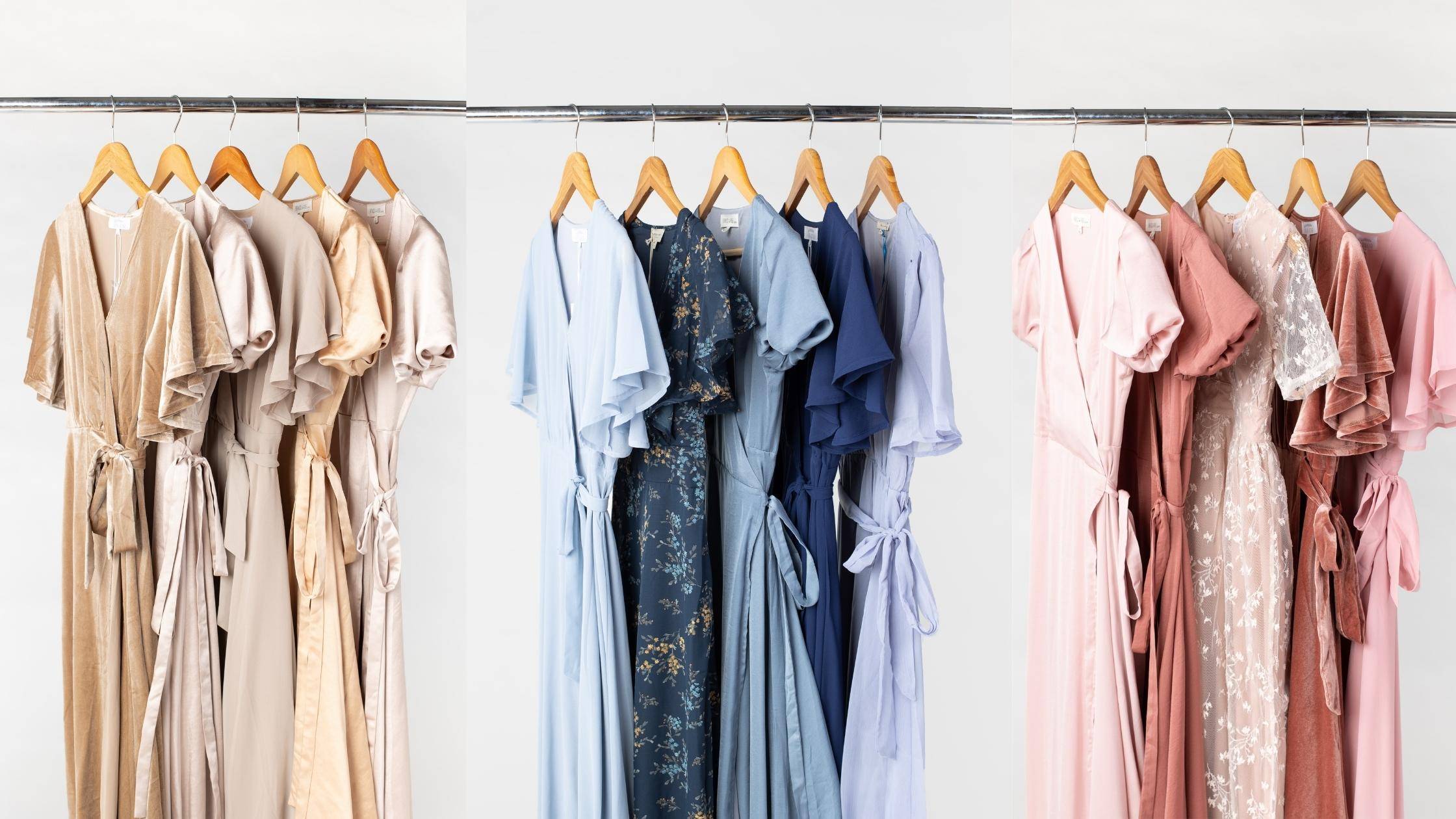 Tips...
1. Look for inspiration! Look through Pinterest, Instagram, TikTok, etc to find a vision for your bridesmaids. This step is the most important because once you find something you love, the rest falls into place.
2. Ask yourself some questions before you let your bridesmaids run wild. Do you want your bridesmaids in the same color and dress? Don't be afraid to have a variety of shades. This adds dimension and allows each bridesmaid to pick the color that they feel the most confident in. Do you want to choose each dress or do you want your bridesmaids to send you ones they find? Is a specific length important to you?
3. Have fun, but don't put too much pressure on yourself. Whatever your bridesmaids wear will be beautiful. They will compliment you, your partner, and the wedding.