Pastel Wedding Colors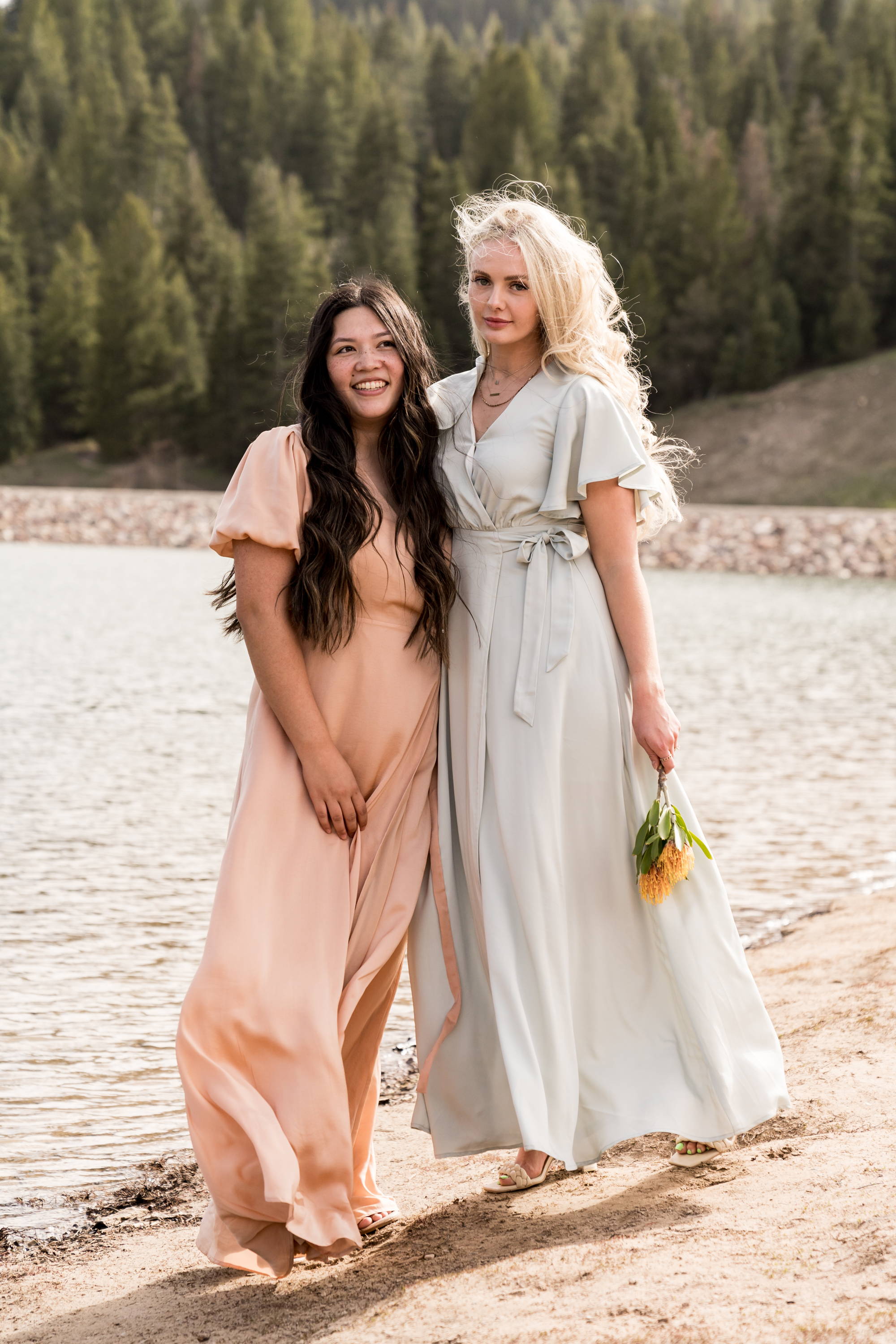 Pastel colors are quickly becoming a wedding trend that we are obsessed with! From peach to plum and summer to winter, the bridesmaid colors you are looking for are here to stay.

Behind the bouquet...
This bridal party was absolutely picture perfect. We love how the bride chose a simple floral pattern and she then matched the other dresses to that floral piece. Mixing, not matching bridesmaid dresses helps your party stand out and become the inspiration for brides down the road!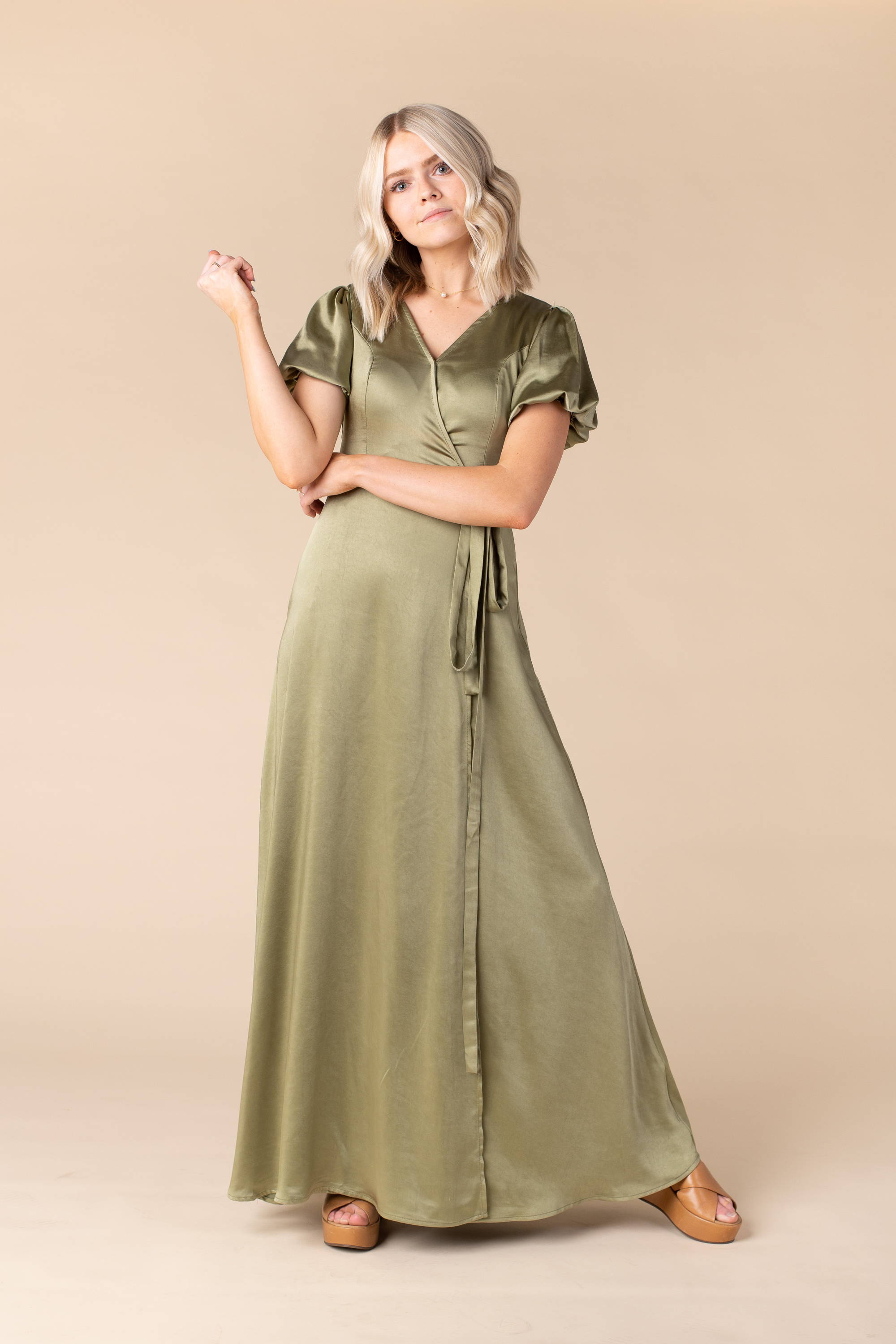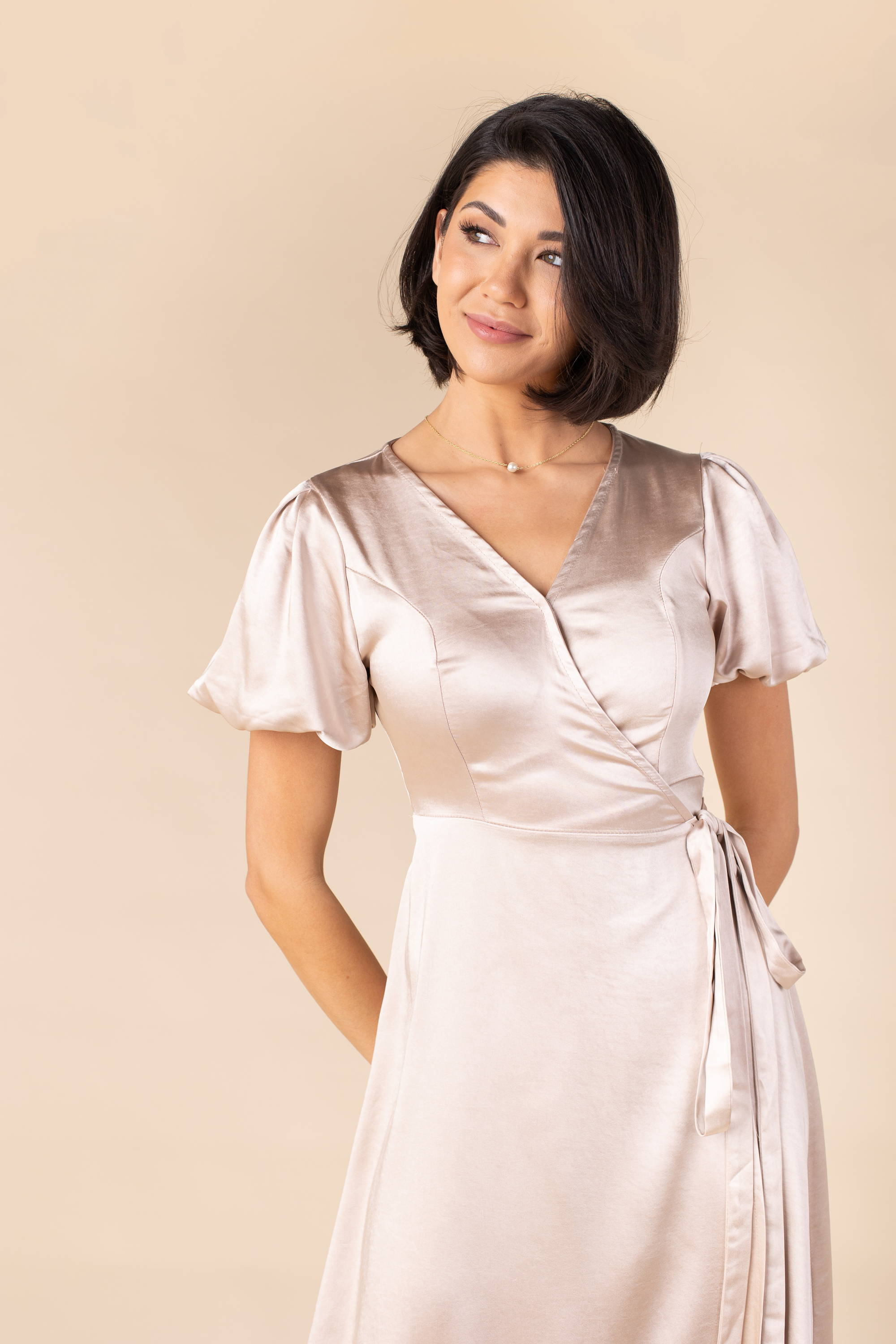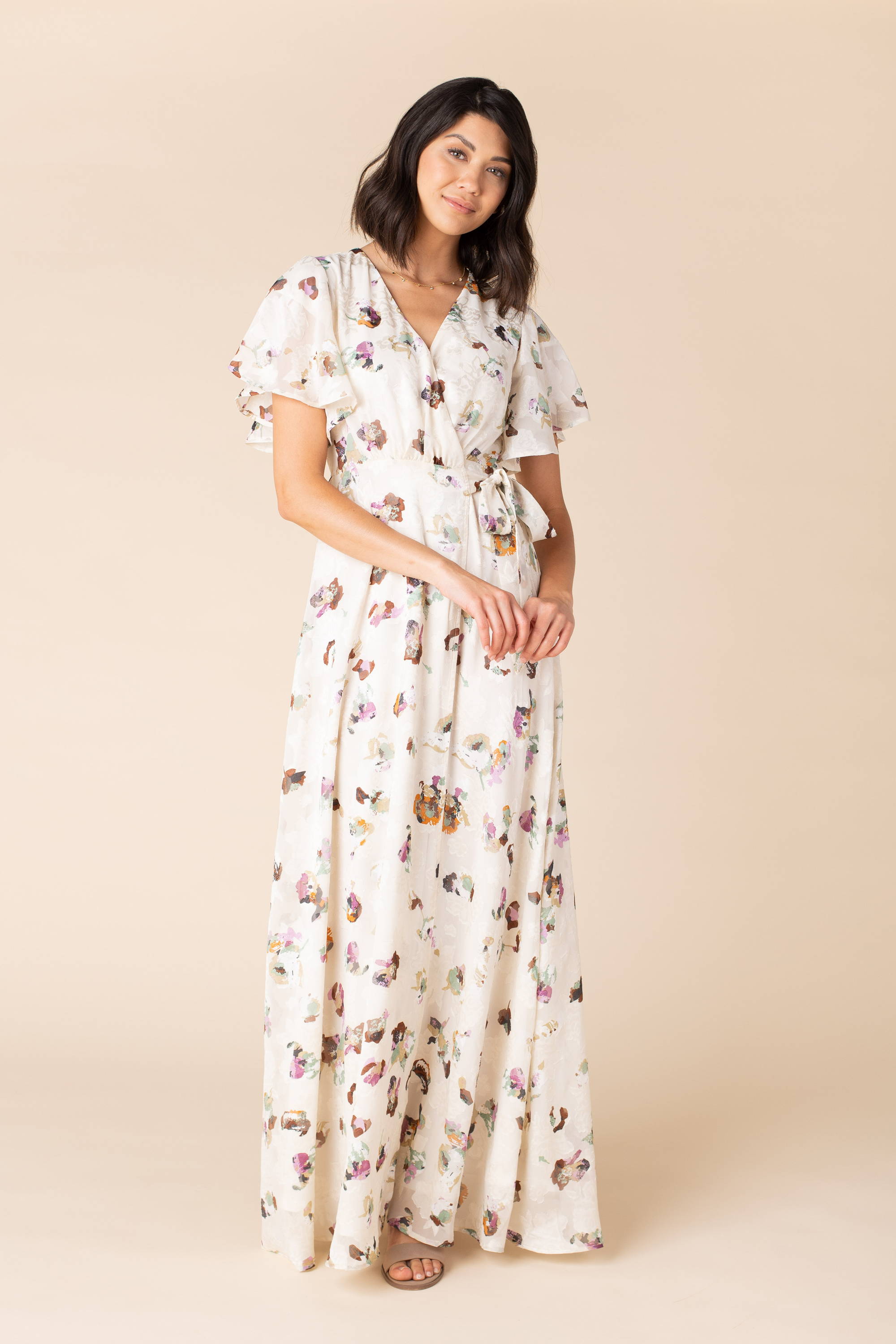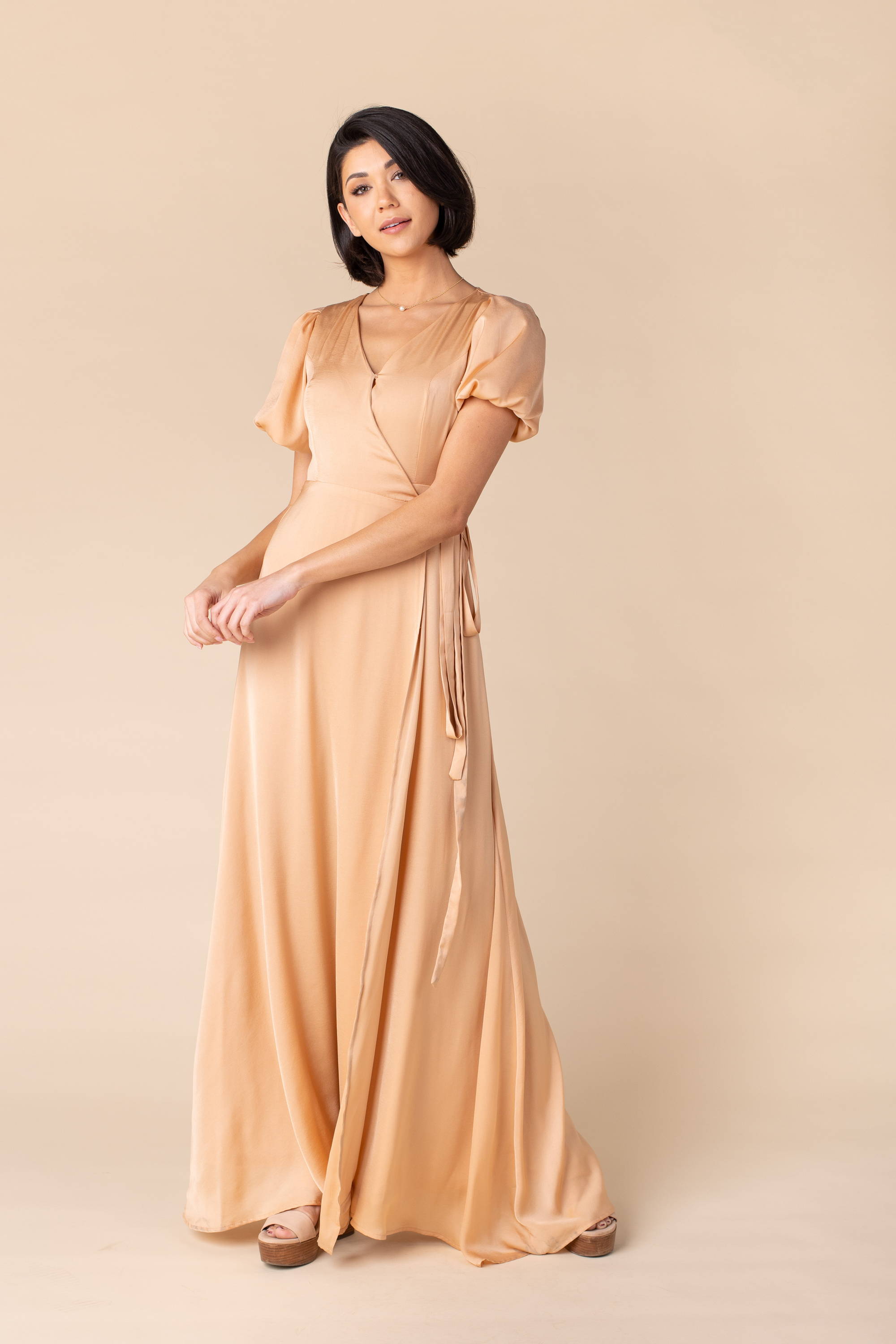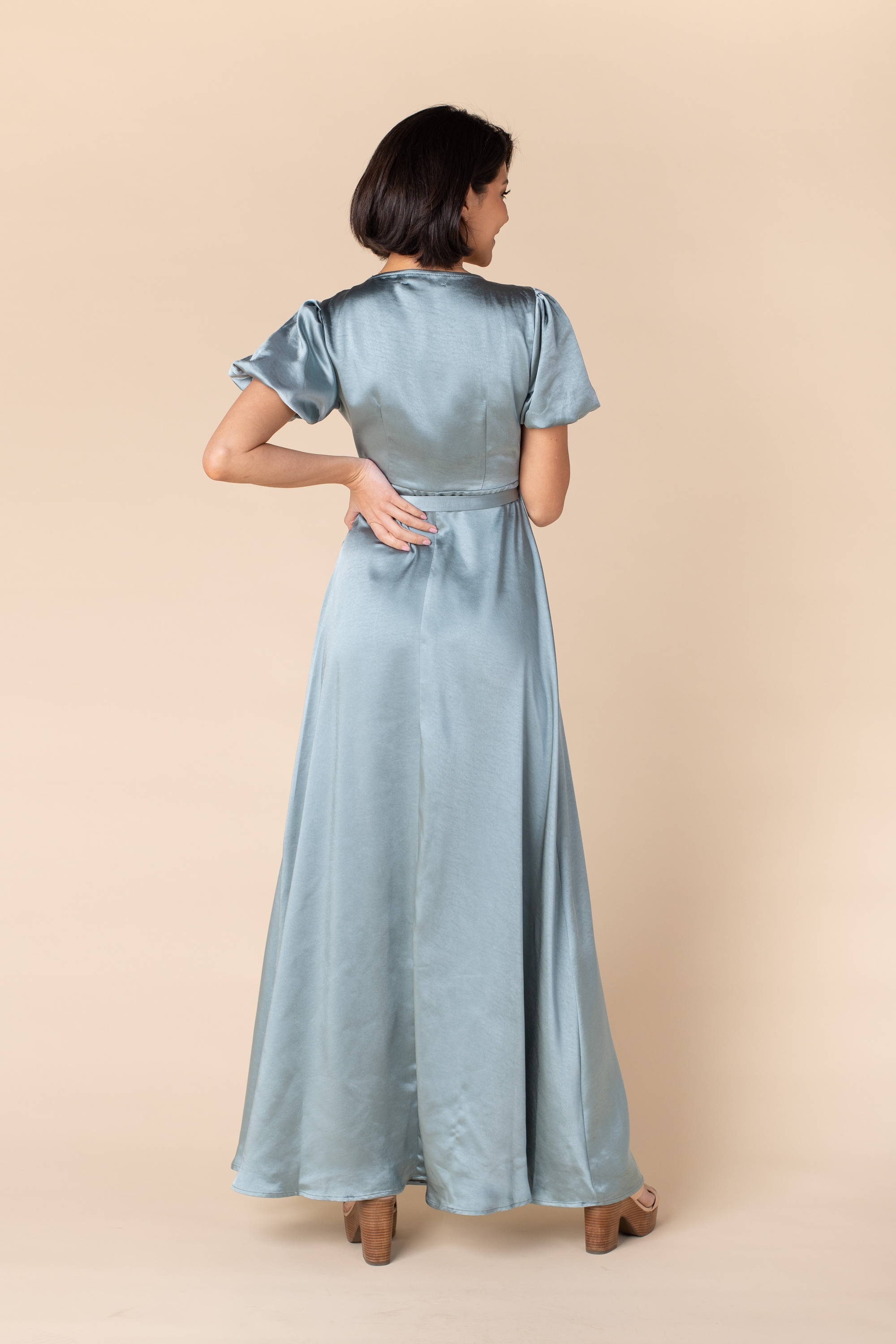 Deciding to mix, not match your bridesmaid dresses can be overwhelming because you want your pictures to be beautiful, but it can be hard when you can't see everything together until the wedding day.
Tip: Put all of the pictures of the dresses from your bridesmaids onto one page so you can see everything together. If one stands out, then you can reach out to your bridesmaid and tell her to try to find something new.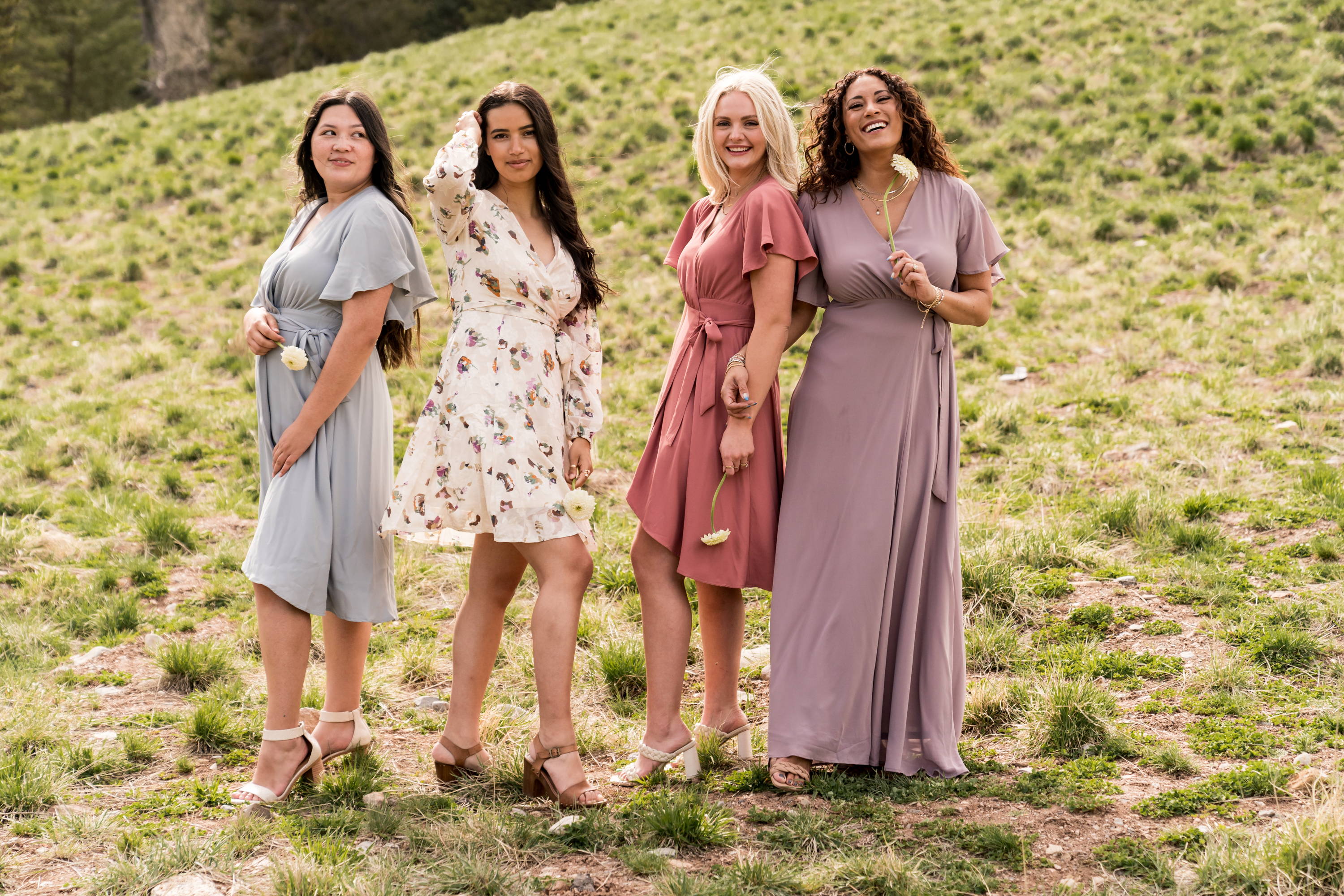 Behind the bouquet...
This combination uses that same floral pattern, but pulls different colors from the pattern. We love the combination of short and long dresses to add a bit more variation! The pastel shades are so beautiful and add a bit of elegance and create a timeless look.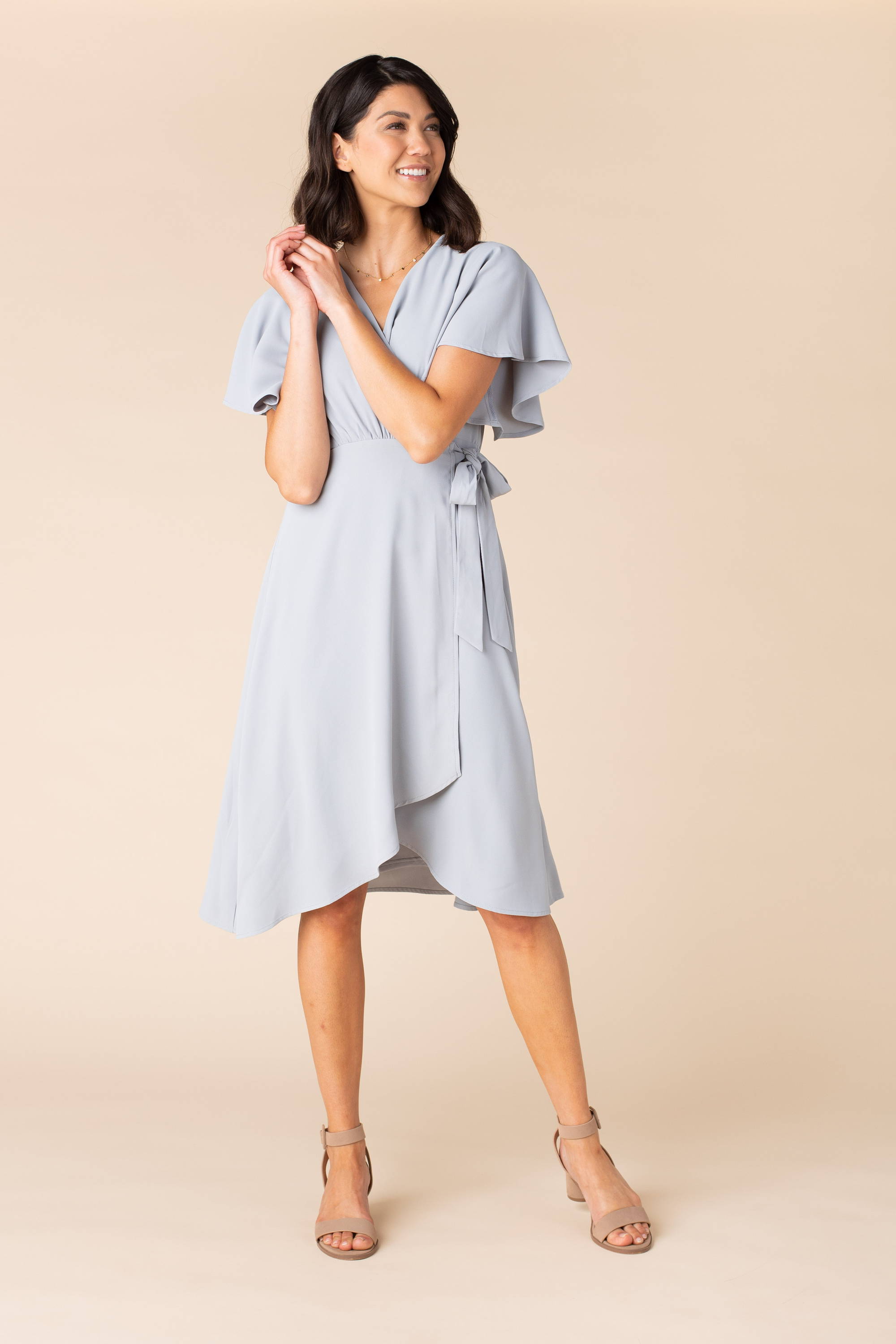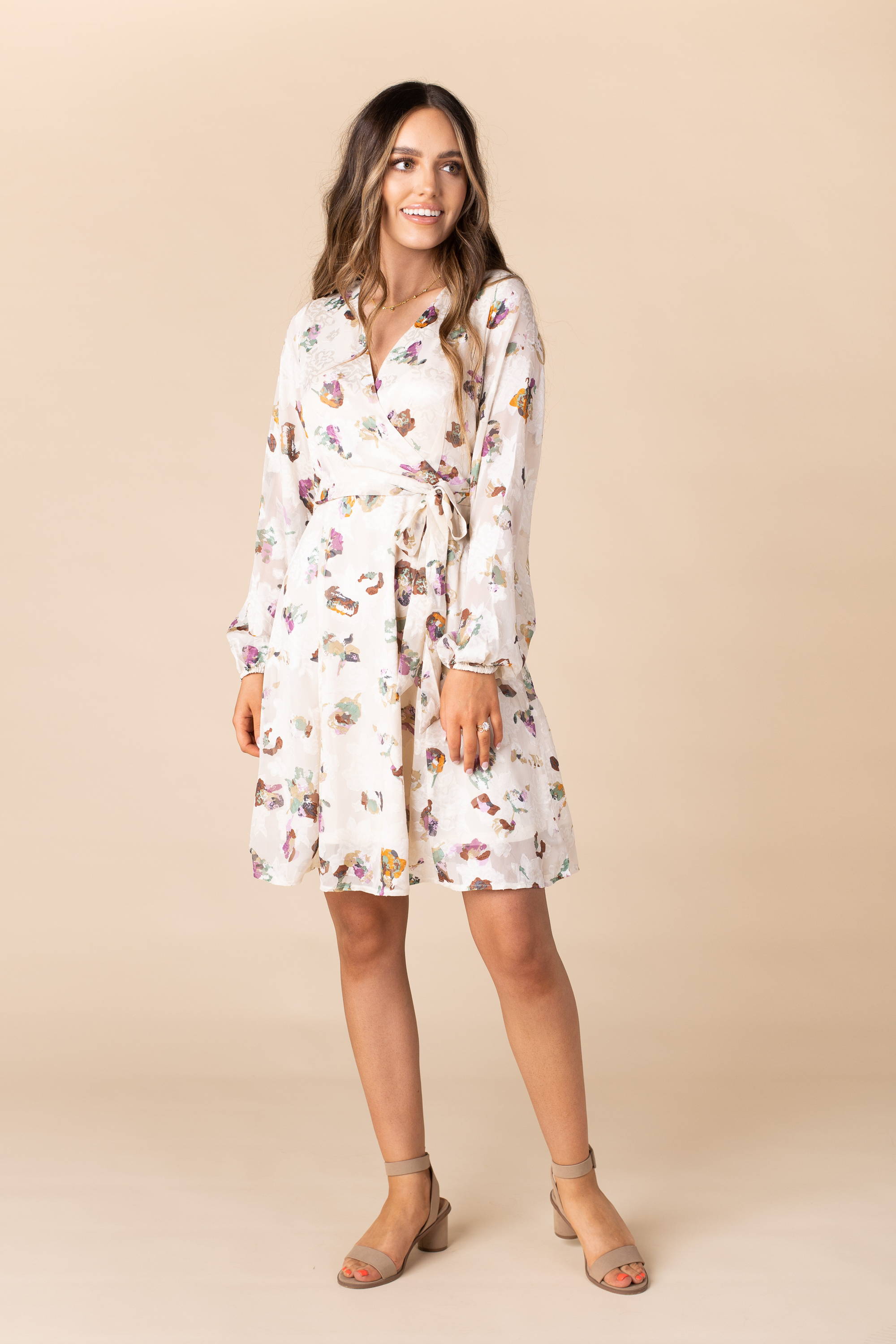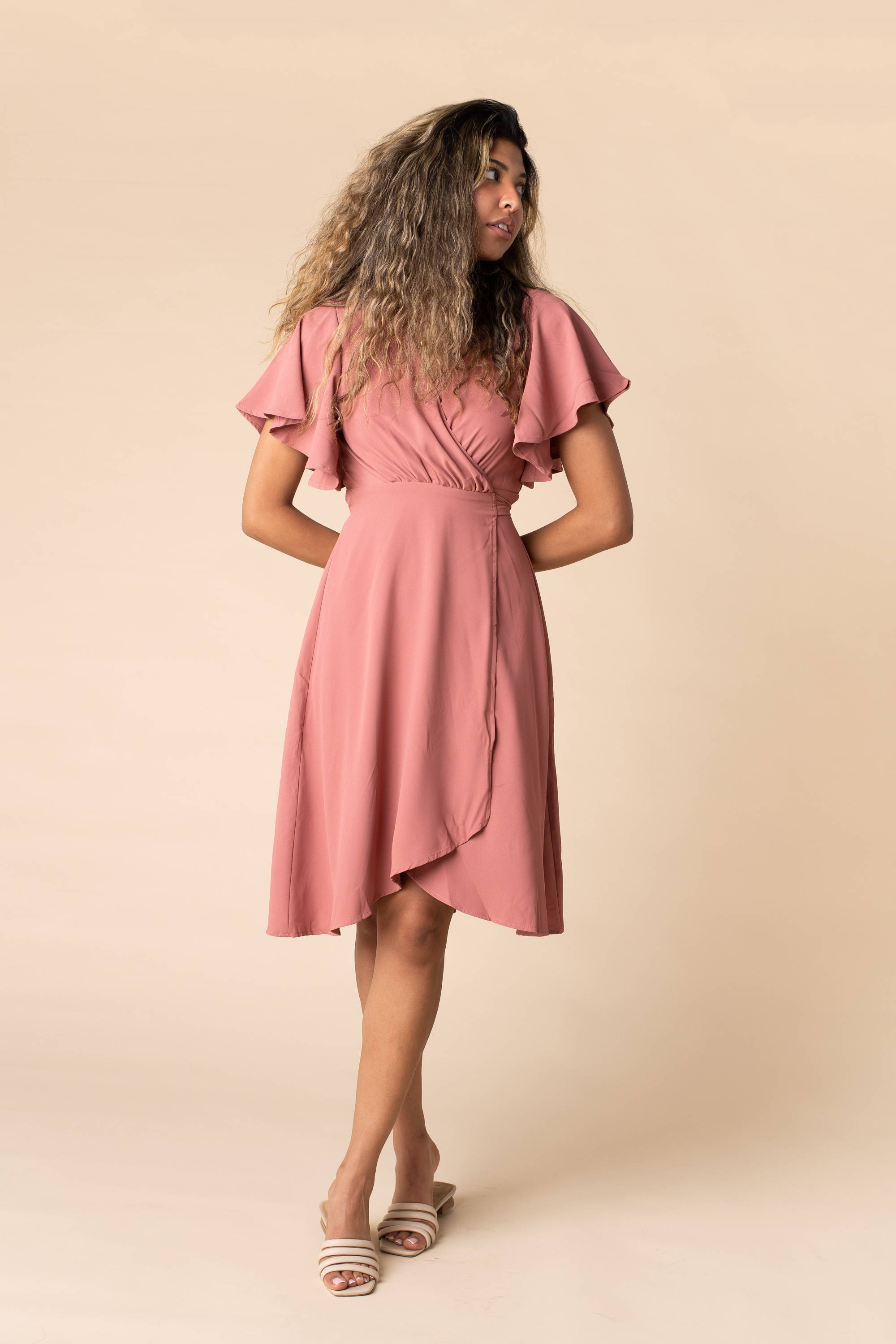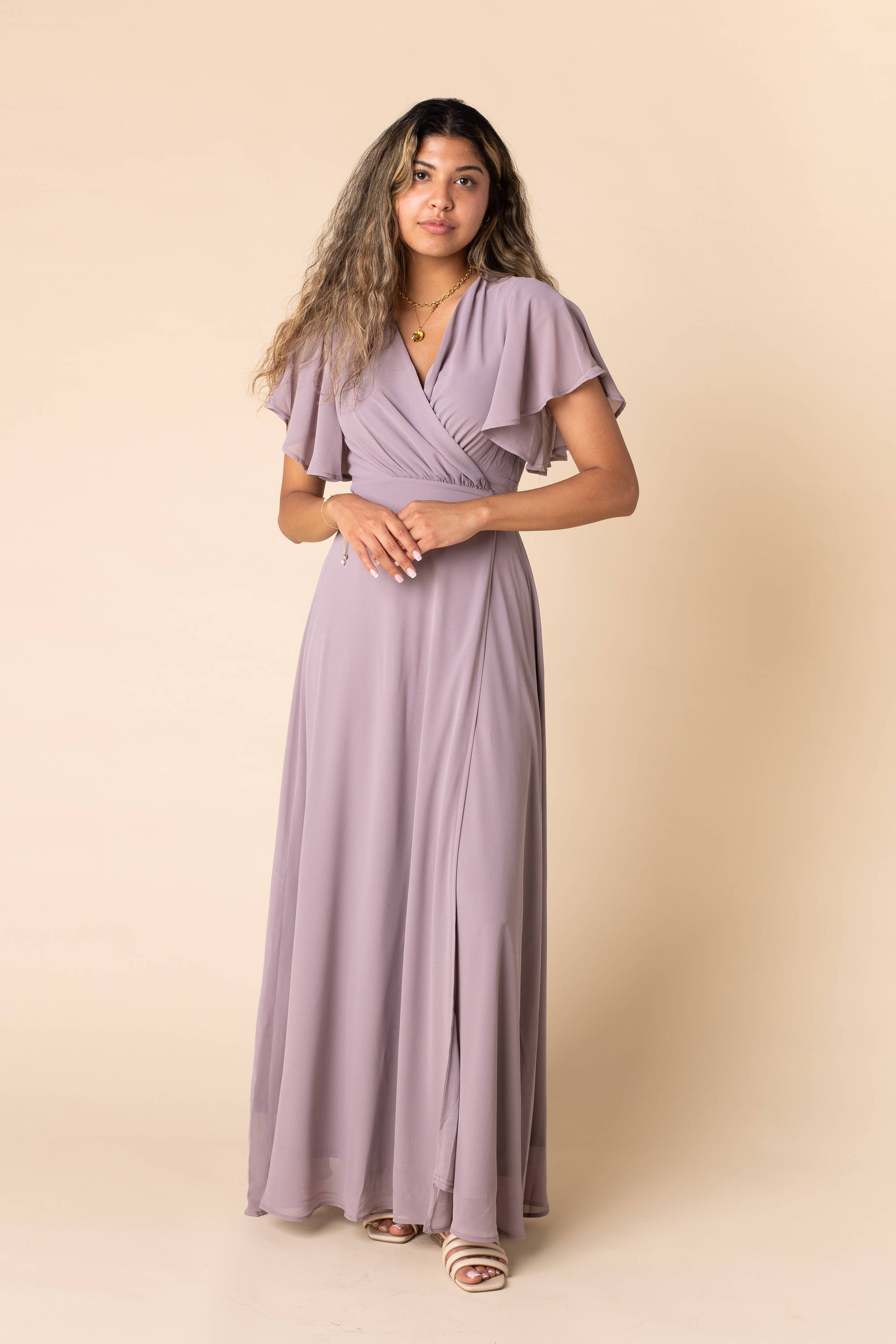 These pastel colors are some of our favorites to transition into a fall wedding. Bridesmaid dresses can be tricky to find, but we hope that these new colors will be exactly what you are looking for!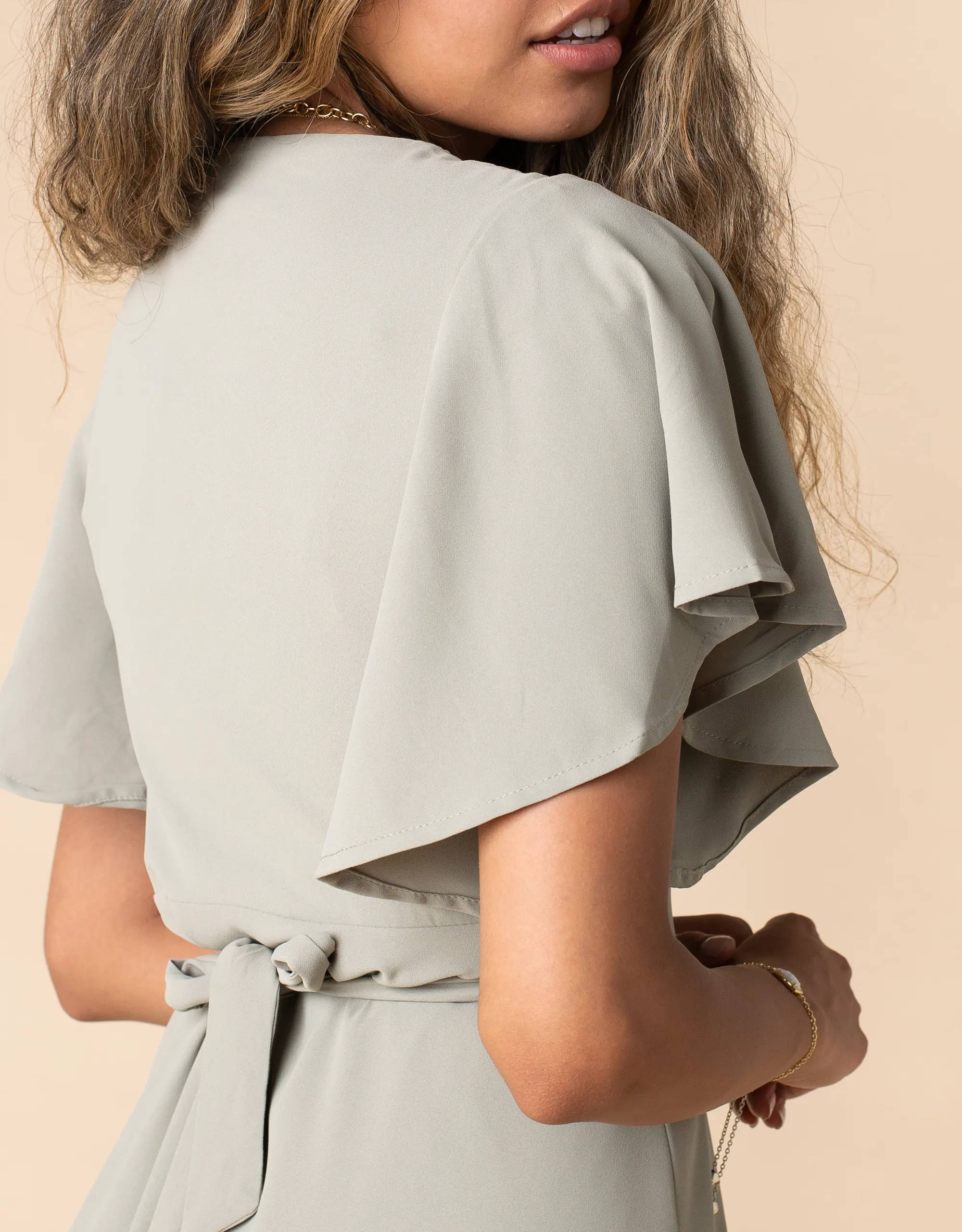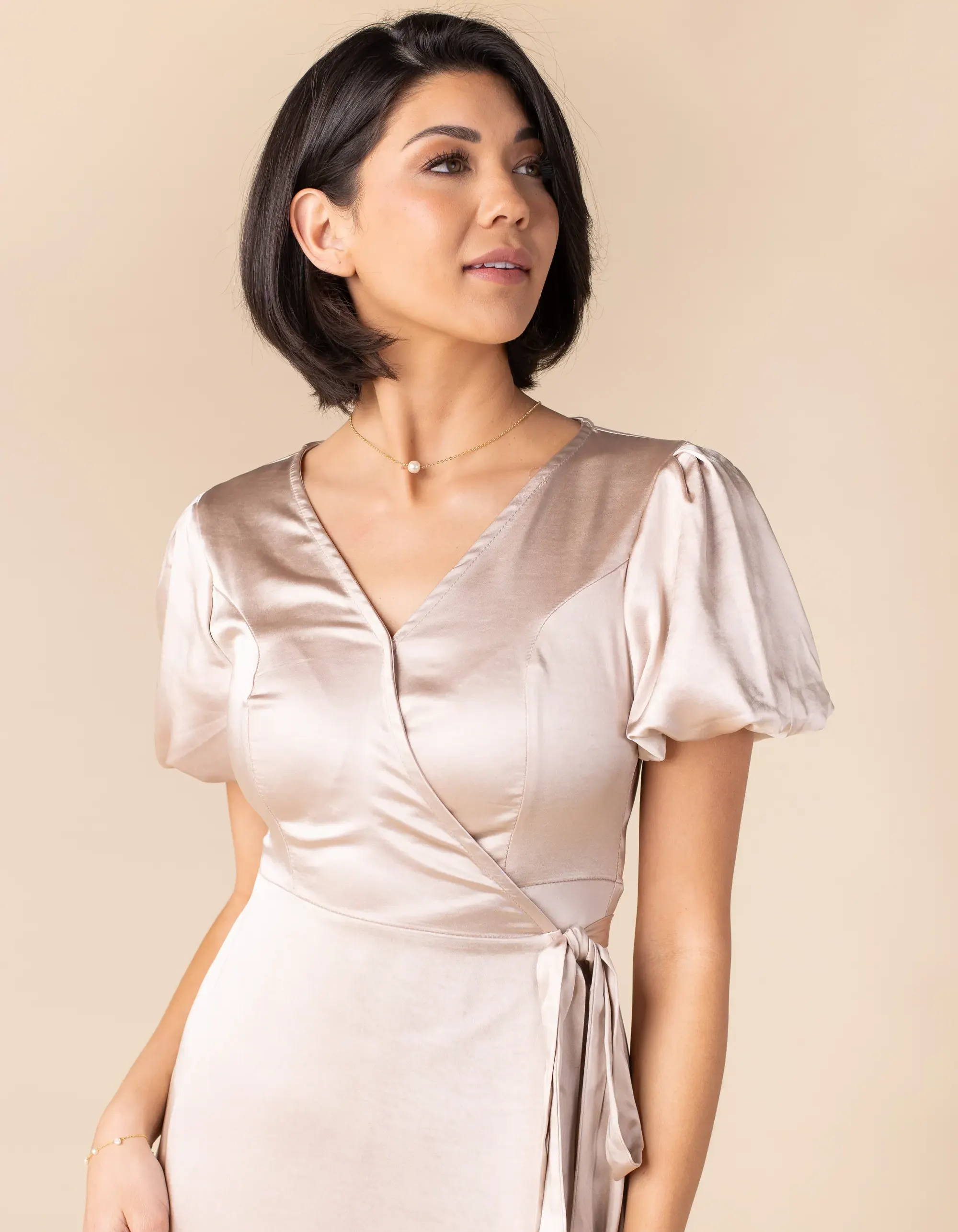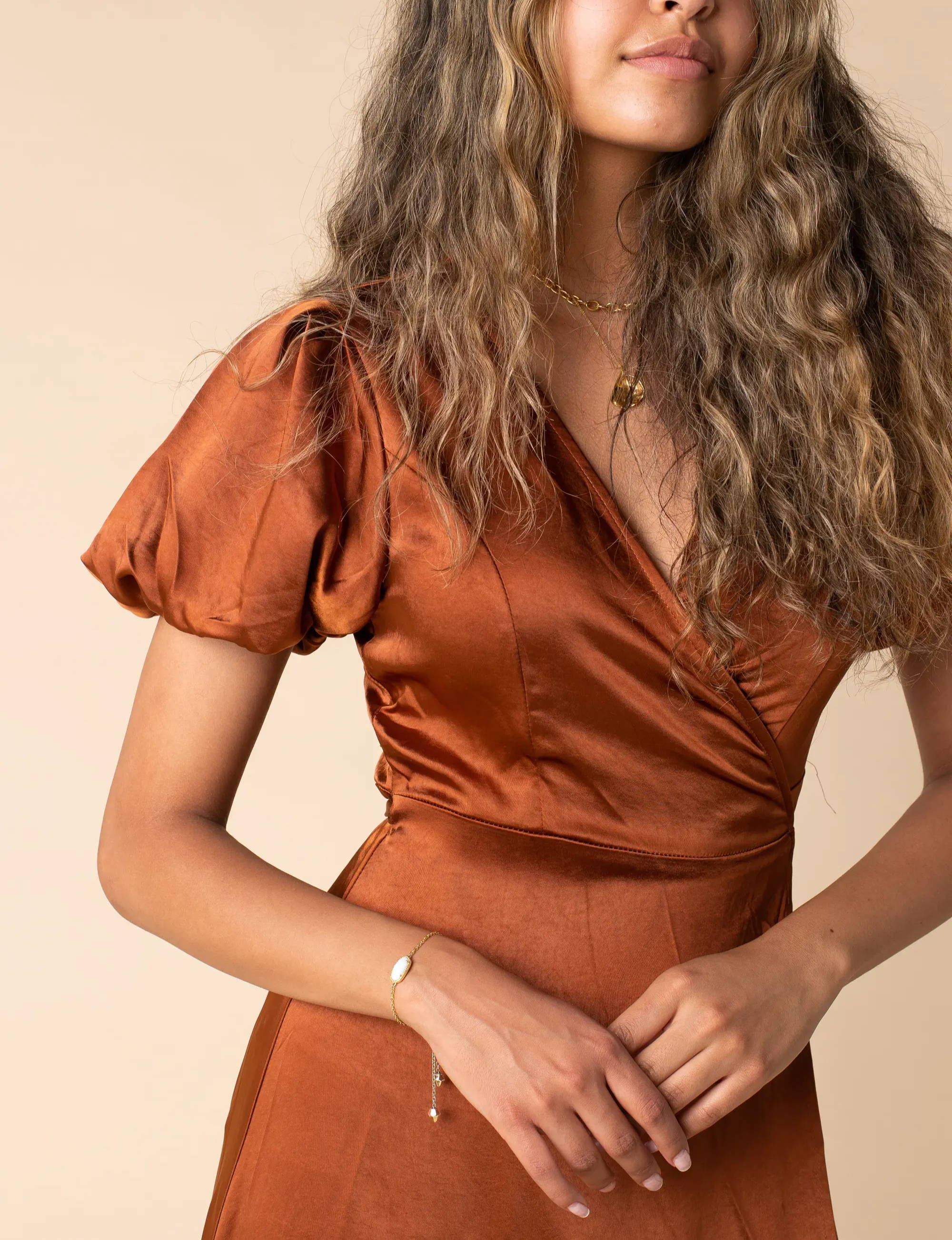 These are two new bridesmaid colors that we recently released and we cannot wait to see your bridesmaids wearing this dress! Let us know what you buy.
Happy shopping! Let us know if you have any questions or concerns.
XOXO, Arbor and Co