Summer Bridesmaids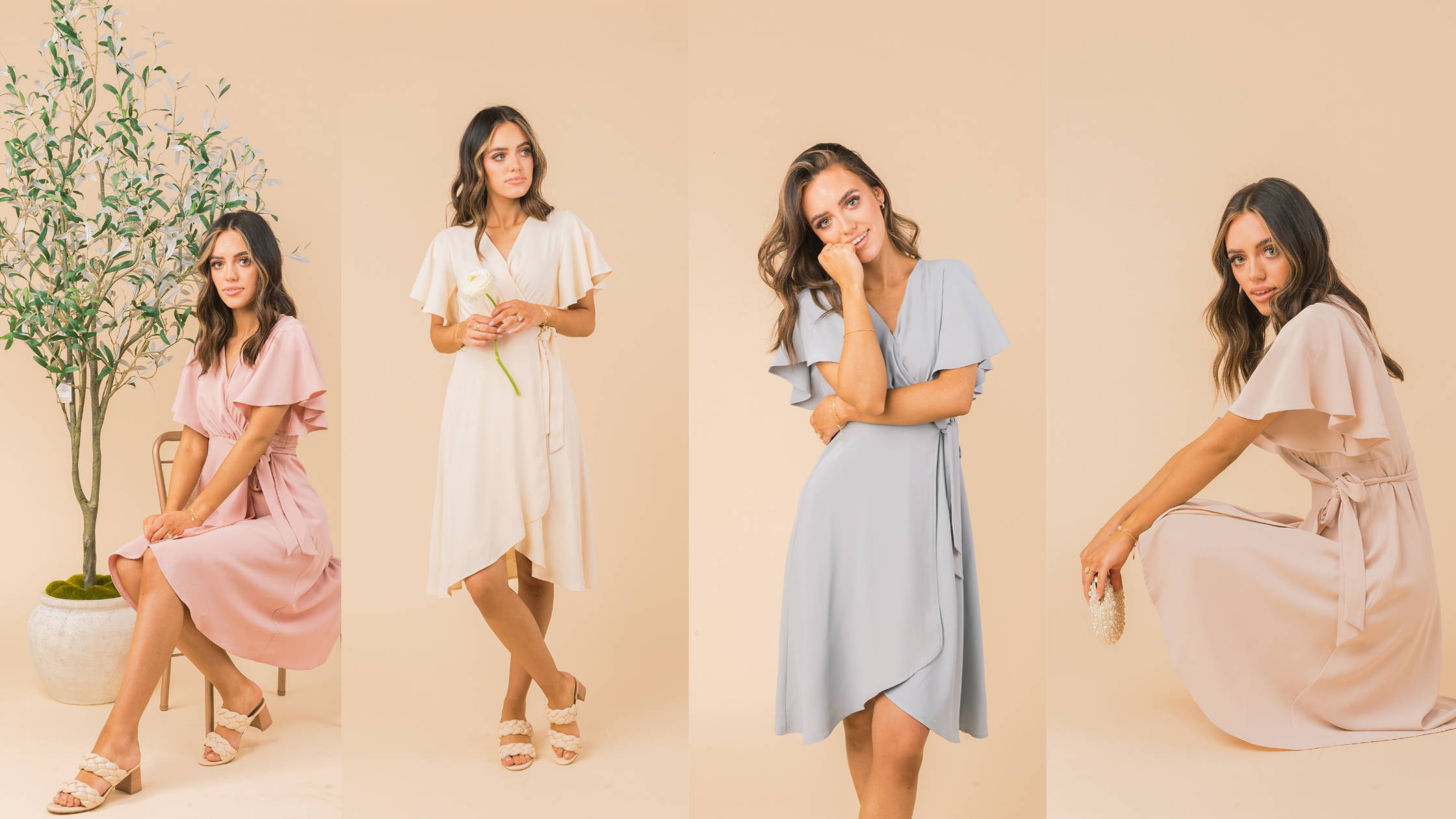 Summer bridesmaid dresses are a combination of both short sleeve and knee-length, short sleeve and a longer length, longer sleeves and shorter lengths, etc. Our Daphne Tulip dress is our idea of a perfect summer bridesmaid dress because it is short sleeve and knee-length. It comes in multiple summer colors and is size-inclusive for each of your bridesmaids.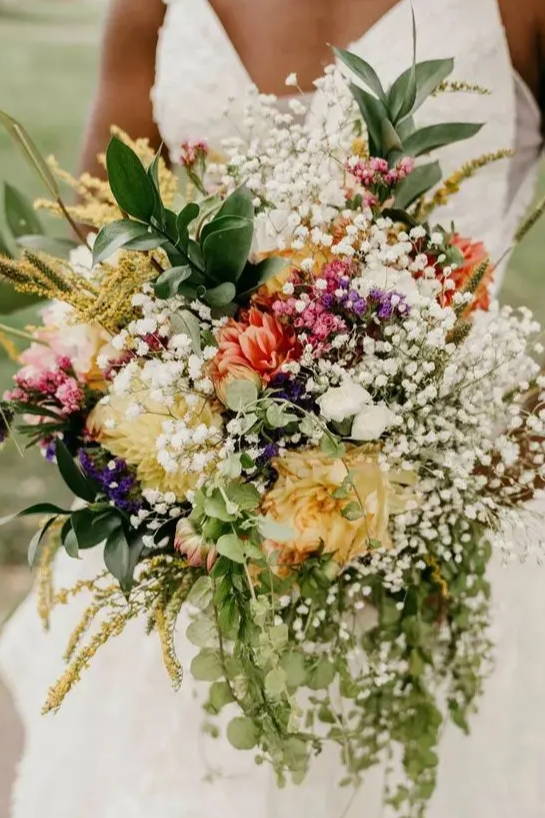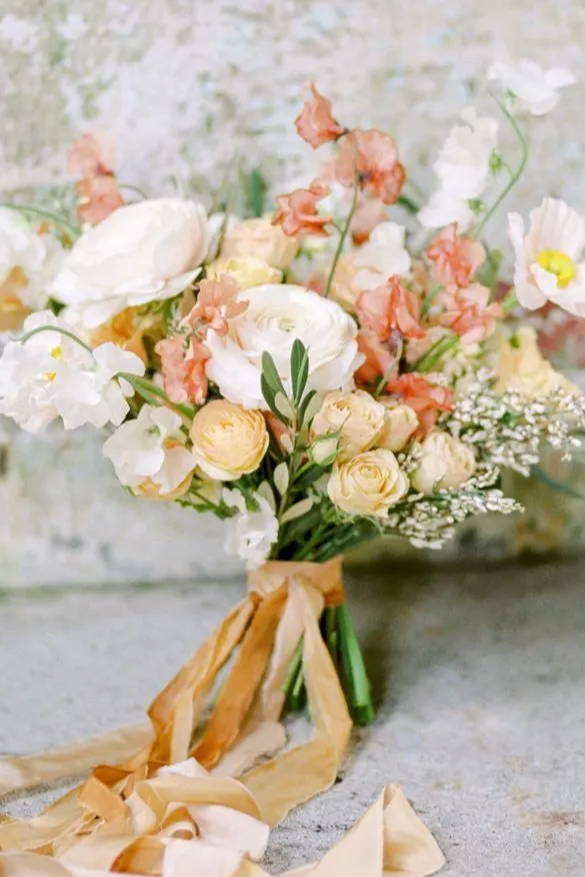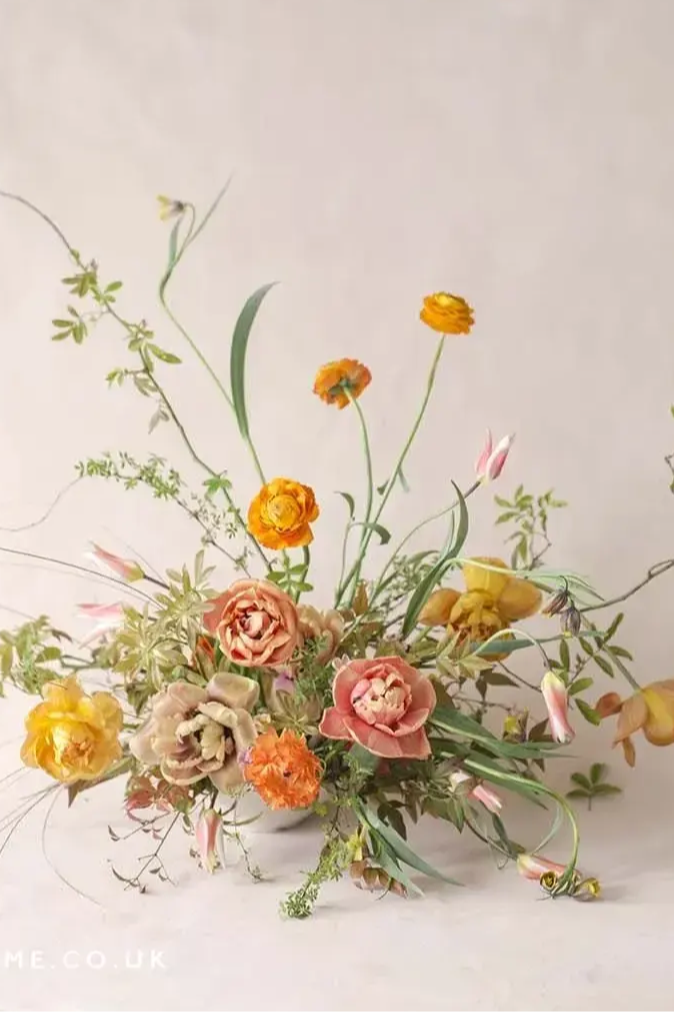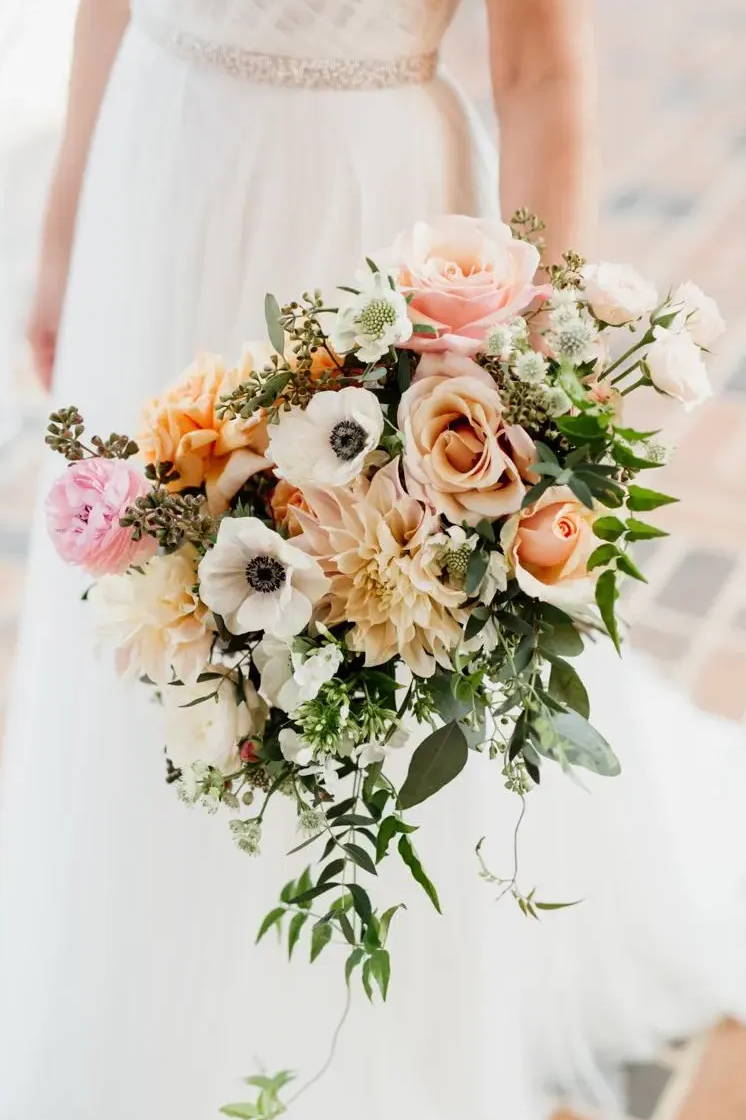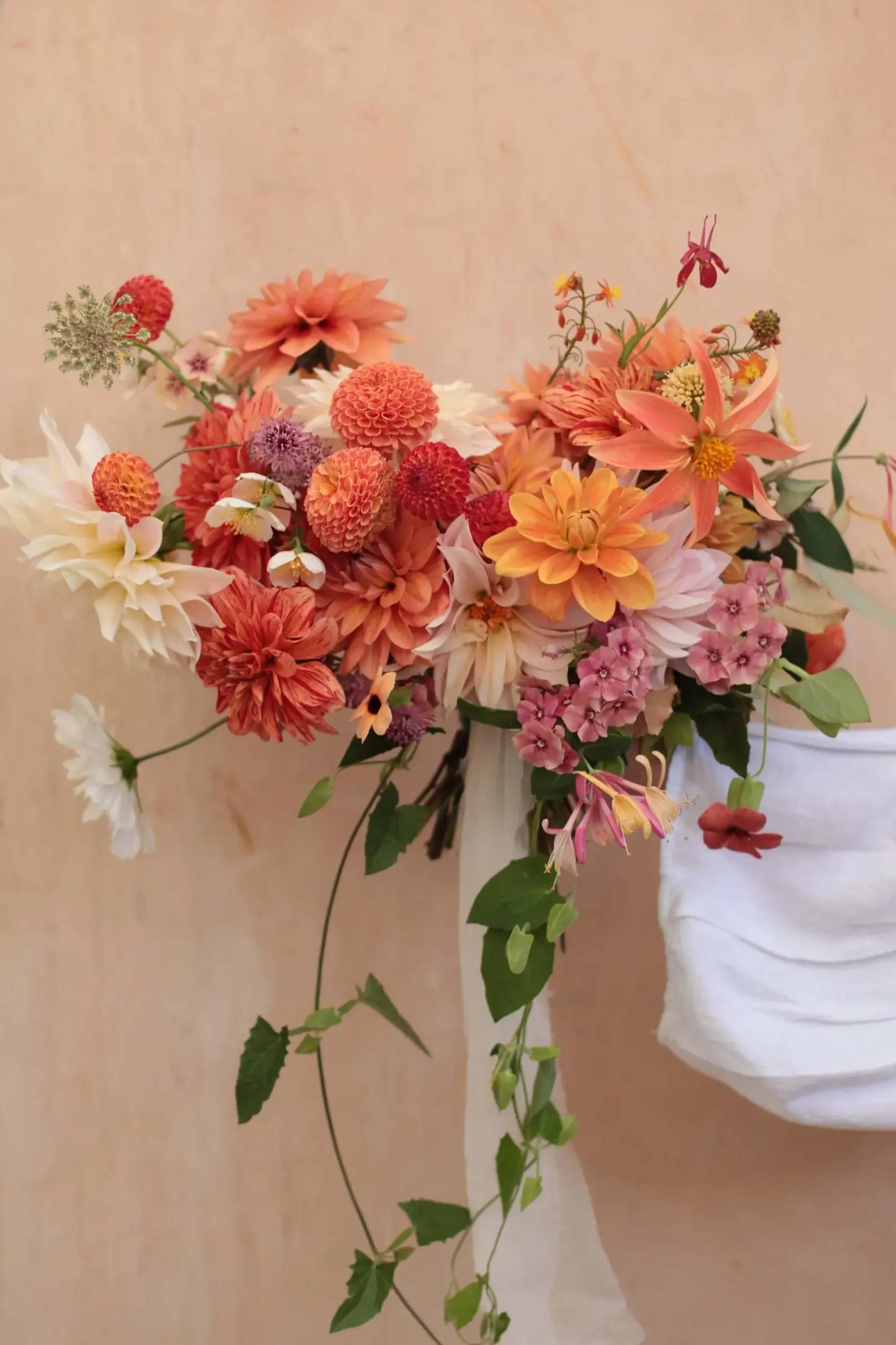 The Daphne Tulip dress comes in seven different colors and more are in the works! Each shade is one that many brides use and can be mixed into the bridesmaid dress collection. We love mixing the taupe and cream colors together to achieve a more unique bridal party.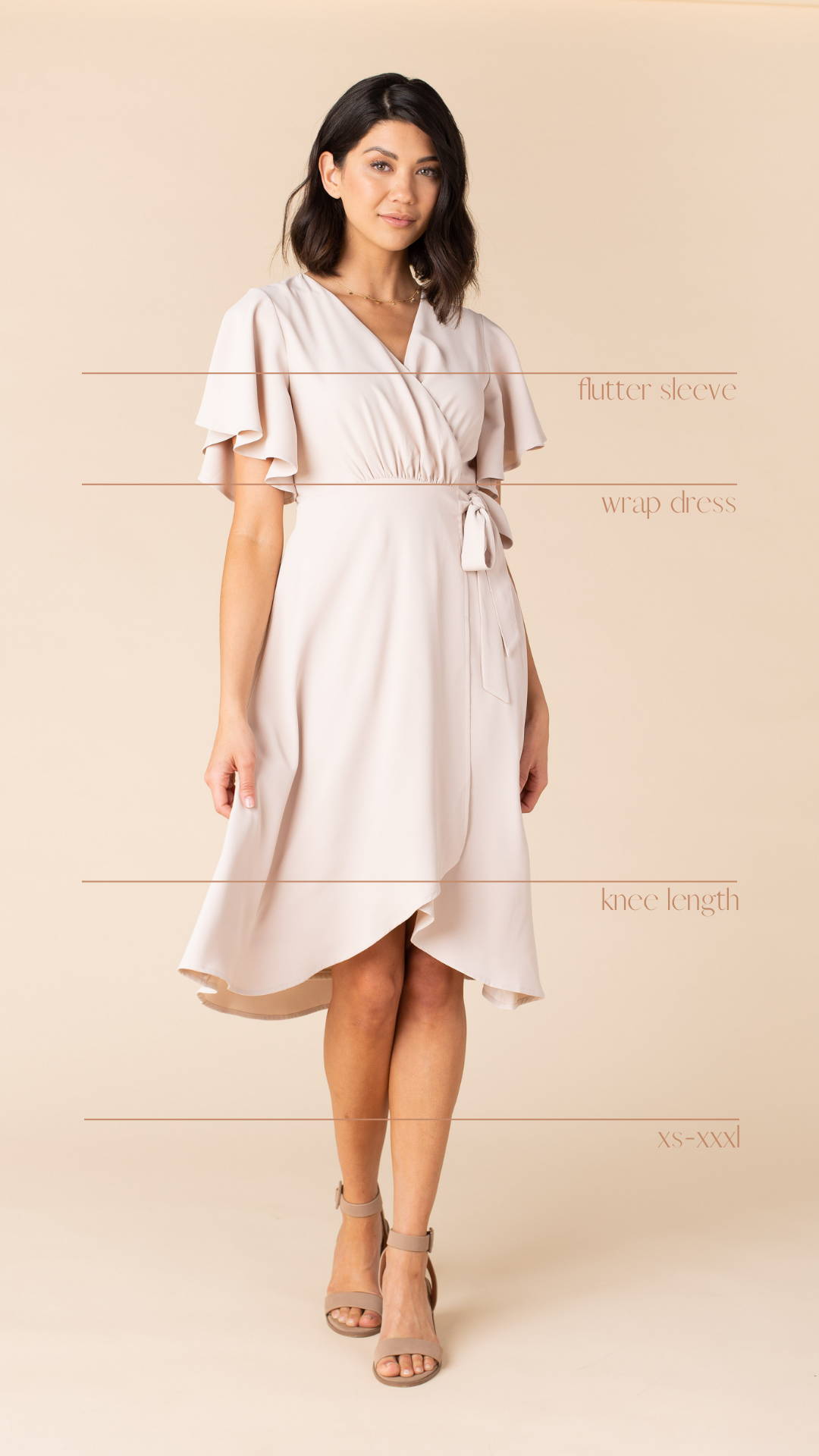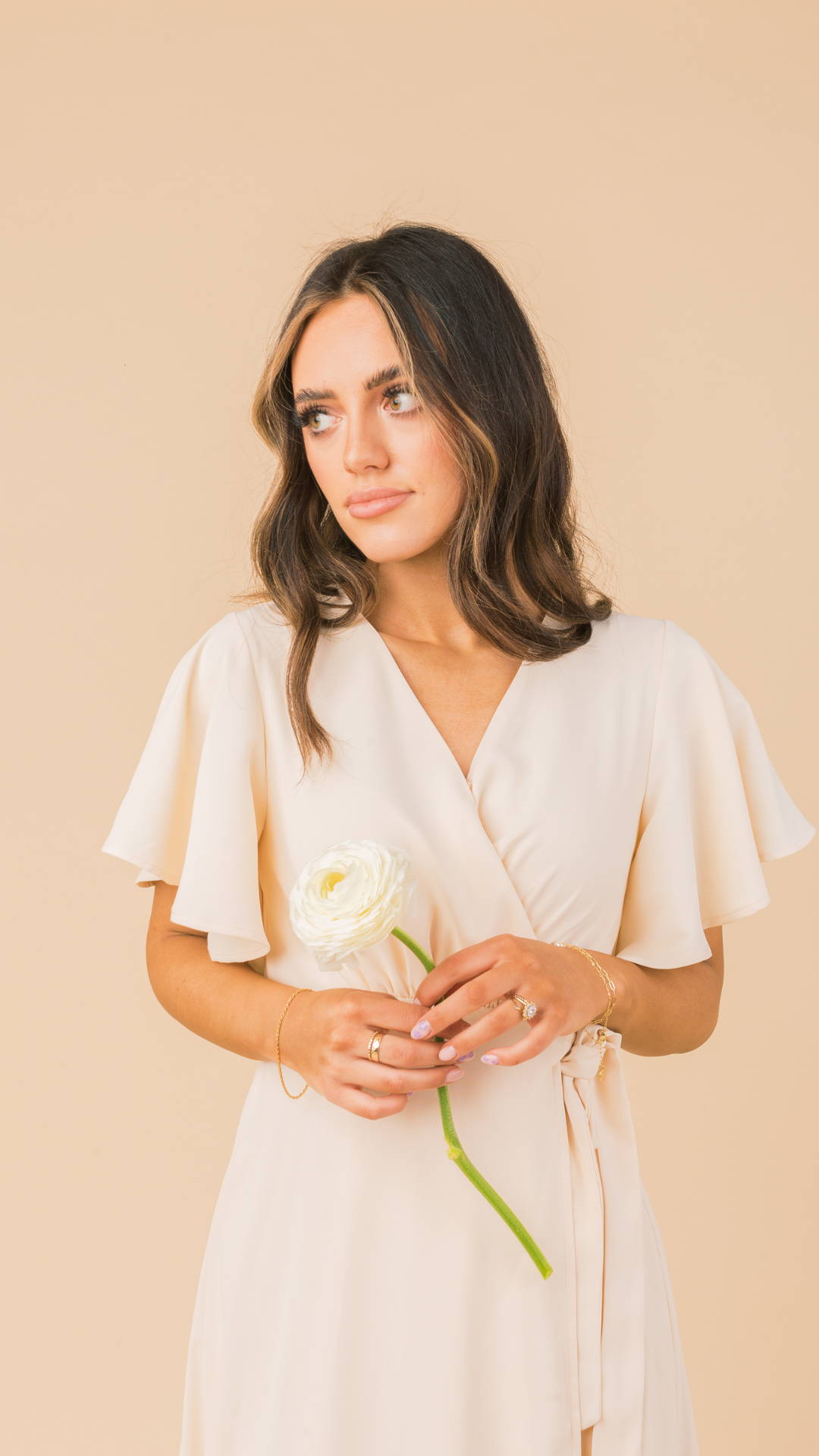 Our Daphne Tulip Dress is also great because it can be worn to multiple occasions after the wedding. For the budget-savy bridesmaids, this is appealing because they can continue to wear the dress to different weddings, formal events, and even church!

Happy shopping! Let us know if you have any questions or concerns.
XOXO, Arbor and Co